300,000 pupils await admission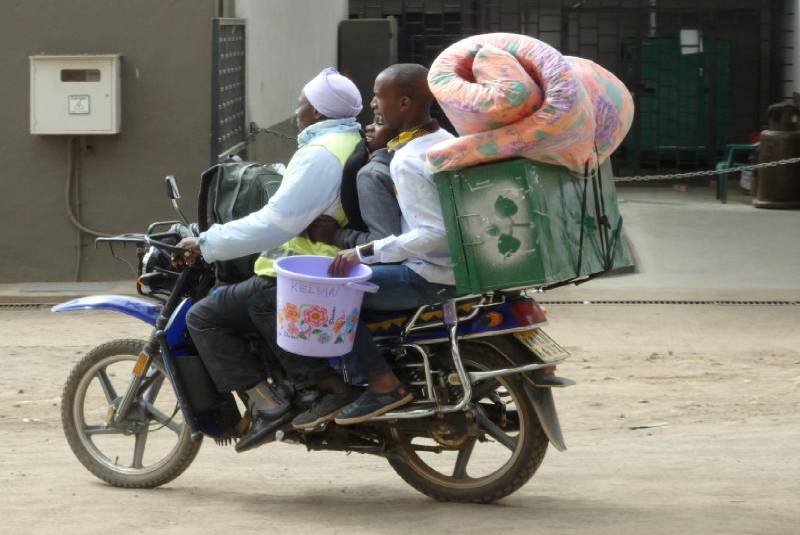 The Form One registration deadline ends today, with some 300,000 students targeted for admission by close of business.
Education Cabinet Secretary Amina Mohamed said the five-day extension was meant to help all students gain admission to secondary schools based on the online system.
Speaking in Parliament yesterday, Amina said only 700,000 students had been admitted to secondary schools under the National Education Information Management System (Nemis) by Friday last week.
She was speaking when she appeared before a special session of the National Assembly Education Committee. The MPs asked how the prime slots in the coveted 103 national schools were shared among sub-counties.
Kipipiri MP Amos Kimunya said his analysis of national schools placement showed that some regions received as high as nine per cent representation in national schools while others got one per cent.
Some 31,337 slots were available in national schools.
Admission status
"On average, each region is supposed to get three per cent representation in these national schools, but the data is skewed towards some regions," said Kimunya.
Committee Chairman Julius Melly sought to know the status of Form One admission, saying several parents had complained about the process.
Amina explained that all the 12,222 candidates who scored 400 marks and above were placed in national schools.
Also joining the prime schools were the top five candidates of each gender from every sub-county school. The candidates were placed based on choice, affirmative action and other parameters to ensure equity.
Basic Education PS Belio Kipsang explained that some national schools failed to attract enough students from other regions, prompting the ministry to fill up the capacities locally.
"With the huge resources invested, we filled up the slots using students from those regions," said Dr Kipsang.
He said the criteria used were fair and all slots were available to all students.
Overall, 1,032,334 students are expected to have been placed in all the schools by end of business today. Of these, 722,318 will be admitted to sub-county schools, with 148,215 being placed in county schools.
Extra-county schools will get 128,838 students while special needs education schools will get 1,626 students.