KCSE candidates to be ferried by school buses as transport crisis bites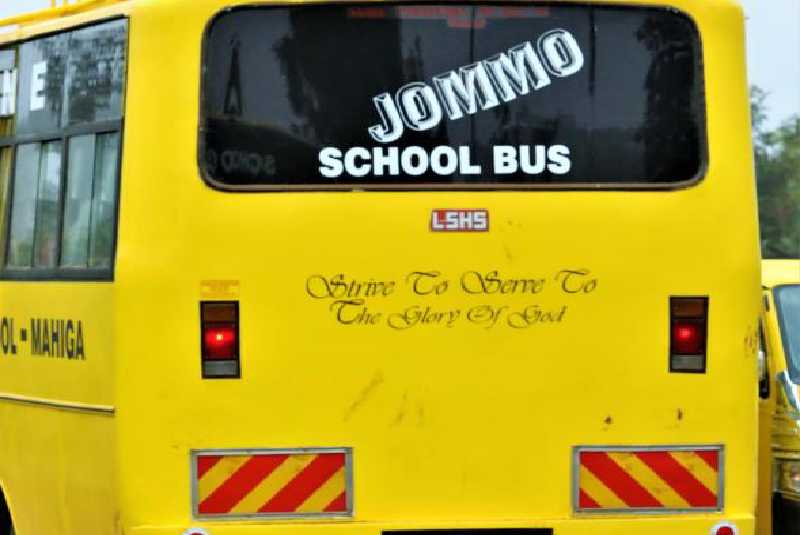 The government has directed schools to use their buses to ferry KCSE candidates to and from school due to the ongoing transport crisis occasioned by the crackdown targeting PSVs.
Issuing the order, Education CS Amina Mohammed said that they had put in measures to make sure that no student missed exams due to the crackdown.
"Students in boarding schools do not have problems but we are concerned by those candidates in day schools and we have directed principals to use their buses to ferry them to school," she said.
The CS was addressing the press after visiting Naivasha Girls High school to supervise the ongoing KCSE examinations which entered the second week.
On the exams, Amina said that four students had been de-registered after they were nabbed with foreign materials in the examinations rooms.
Though she did not name the schools where the students are based, the CS said that they were investigating other students and action would be taken.
"We have decided to deregister four KCSE candidates after they were found with foreign materials including mobile phones," she said.
She directed center managers to be more vigilant and frisk the candidates every time they left the exam rooms to avoid cases of cheating.
"Once the examinations are over we shall release the number of students, center managers and even security officers arrested in connection with various malpractices," she said.
Amina admitted that there was a cartel selling fake examination materials adding that two suspects had already been arrested.
"The main problem is that some students have fallen prey to these cartels but I would like to assure the country that the real examination material is safe," she said.
The CS at the same time defended the government following concern from various quarters that security was too stringent.
"We have come from a situation where examinations were obtained through money and we shall not allow the country to be dragged through that route again,"
"We saw situations in the past where students obtained A's but on joining university they could not cope and they had to drop," she said.
On his part, Nakuru County director of Education Isaac Atebe said that nine cases of pregnancy among the candidates had been recorded in the county.
"The examination has been very successful apart from one case where a center manager was arrested and we attribute this to planning," he said.