Government pursuing exam cartels and warns teachers, parents and students over exam cheating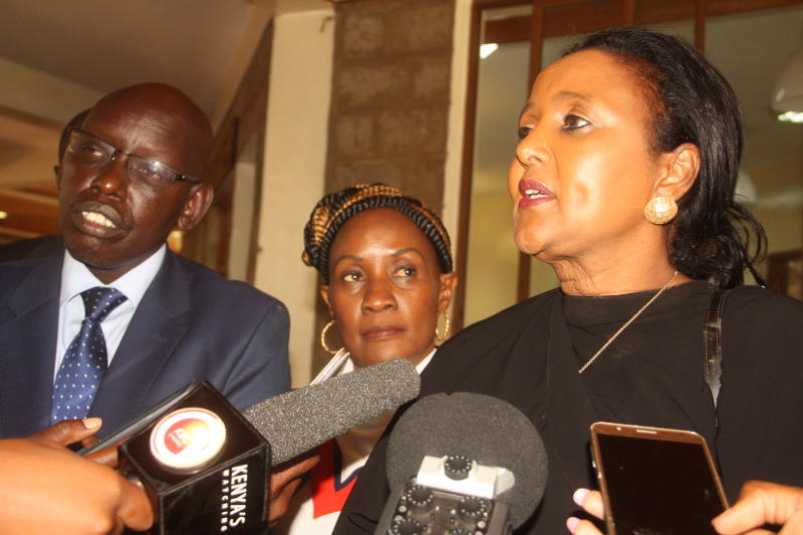 At least 30 schools are on the Government's radar over suspicions of planning to cheat in the national examinations.
The State is also pursuing 20 people believed to have masterminded attempts to facilitate exam cheating three weeks to the Standard Eight and Form Four national examinations.
Education Principal Secretary Belio Kipsang on Monday said the ministry had identified 30 schools in the country where fishy activities were going on.
"Our inter-agency under-cover officials with the help of the public have identified schools where people are scheming to steal examinations. We are closely monitoring five schools in Meru, four in Kisii, four in West Pokot, three in Garissa and the rest spread across the country," Dr Kipsang said in Nairobi.
He said teachers and parents in the schools under observation had been colluding with cartels to raise money in the hope of buying exam papers before the candidates sit them.
"We have in our possession a CD recording of a secondary school where teachers and parents pretended to be having a prayer session but the teachers were collecting Sh2,000 from each parent so they can buy exams."
He said he had forwarded the recording to security officers and that the suspects would soon be arraigned.