Scramble for Sh13.7billion Helb fund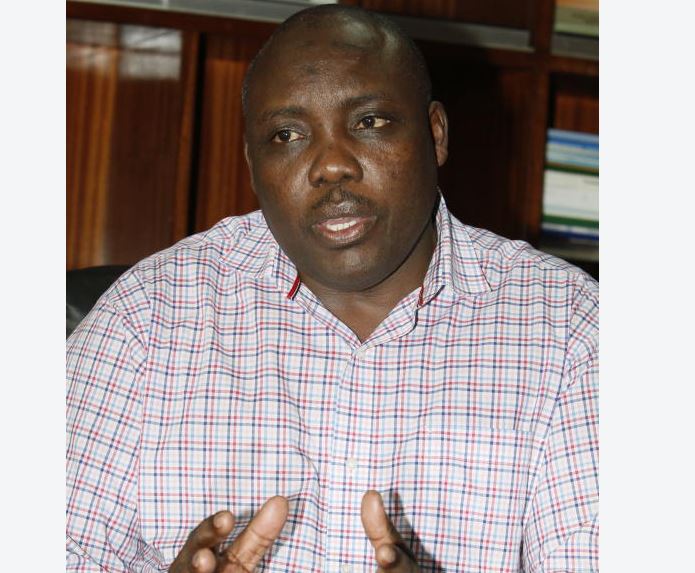 Nearly 350,000 students are hoping to qualify for the Sh13.7 billion higher education loans they have applied for.
Data from the Higher Education Loans Board (Helb) shows that 338,592 students had submitted their applications by September 19.
The applications include first-time undergraduate applicants, continuing undergraduate students, first-time Technical Vocational Education and Training (TVET) applicants and continuing students.
The number of loan requests has already surpassed the budgeted number of 304,509 ahead of the October 31 application deadline.
This means the number of students whose applications will be rejected might be higher as the Helb budget is only Sh13.7 billion in the 2018-2019 financial year.
Helb CEO Charles Ringera said disbursements had already been made for continuing students in all universities.
He said the disbursements to first-time applicants who joined university this month started on September 17.
Application forms
"The process is ongoing. Students who have not submitted their hard-copy application forms are urgently requested to do so at the Helb Students' Service Centre or the various Huduma centres," said Mr Ringera.
He said by September 19, a total of 17,980 students had already been allocated funds amounting to Sh660 million.
In addition, 162,095 continuing students have already been allocated Sh6.9 billion.
Ringera said all disbursements for first semester loans had been completed.
He also said the TVET application deadline was also set for October 31, and students in Ministry of Education approved TVET colleges were encouraged to apply.
Government announced
The plea comes as the Government announced that students in middle-level colleges would receive Sh13,600 for upkeep.
Education Cabinet Secretary Amina Mohammed said the annual training cost in TVET institutions had been reduced to Sh56,420 from Sh92,000.
Helb will provide capitation of Sh30,000 per trainee per year.
Amina said every student enrolled in a TVET institution would be eligible for loans of up to Sh40,000.
Paid directly
Of this, Sh26,400 will be paid directly to the college to cater for tuition while Sh13,600 will be sent directly to a student's account.
University students currently get Sh27,000 for their upkeep.
Amina said the TVET allocation had been increased from Sh13 billion in 2017-2018 to Sh16 billion in 2018-2019.
The CS asked Kenyans with unpaid Helb loans to pay back the money.
Ringera said 9,998 loanees had paid their dues valued at Sh870 million, bringing down the number of defaulters from 78,000 to 61,700.
"Helb continues to call on all the loanees holding these accounts in default to pay up their loans so that the Government can fund more youths seeking higher education."
Helb data shows that 396,680 loan accounts worth Sh47.5 billion have matured for payment. Out of these, 175,003 loanees have completed their loan repayments valued at Sh16.7 billion.