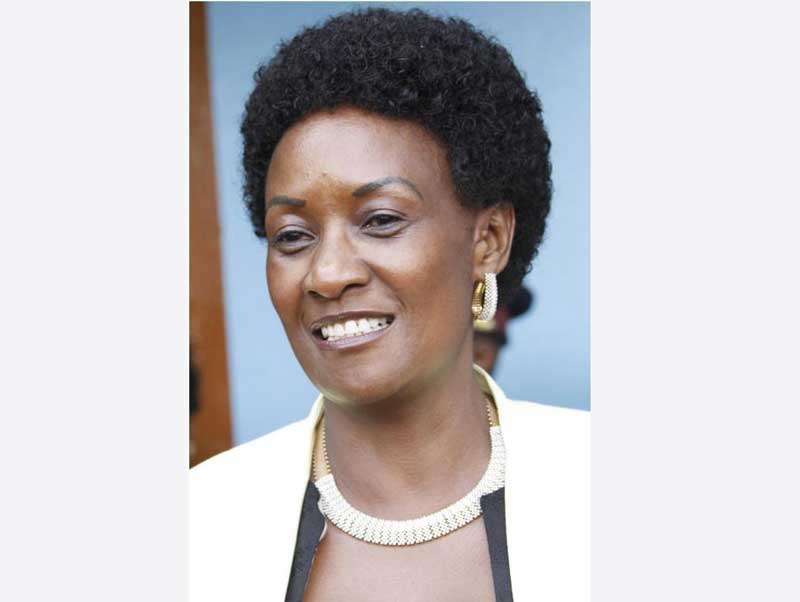 The Teachers Service Commission (TSC) has cautioned its staff against interfering with the ongoing recruitment of 8,000 teachers.
TSC also asked its county staffing officers to ensure the correct number of teachers allocated per school is not interfered with.
It has emerged that some schools are getting fewer appointment forms against the allocated slots.
Yesterday, head teachers told Saturday Standard some staffing officers are withholding forms.
"In the advertisement, we were allocated two slots. But during recruitment, only one appointment form came," said a principal.
TSC Chief Executive Officer Nancy Macharia warned candidates to be aware of fraudsters.
The Government is recruiting some 8,672 new teachers to support public primary and secondary schools. Of these, 7,672 will be posted to secondary schools. The rest, 1,000, will be recruited for primary institutions.
"We are aware that teachers, mainly in secondary schools, are overwhelmed with the high number of students enrolled, especially with the Government's move to implement 100 per cent transition from primary schools," Macharia said.
The recruitment brings to 96,149 the new teacher deficit, down from the current gap of 104,821.
Currently, there are 312,306 primary and secondary school teachers operating under a huge deficit, making teaching and learning difficult.
Some 40,972 secondary and 63,849 primary teachers are needed to fill the gap.