Don't hike fees, State tells heads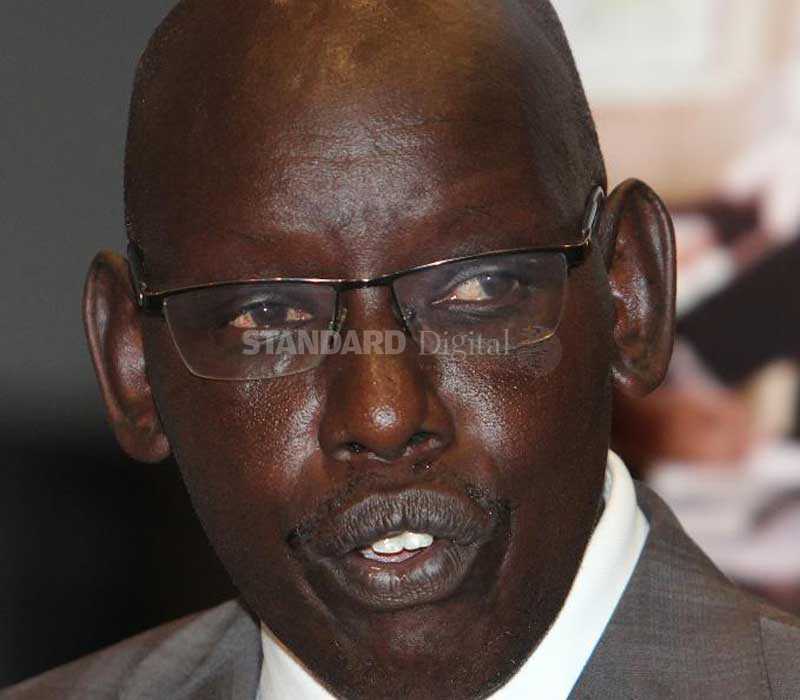 County education directors will be punished if schools charge extra fees, the Government has said.
Education Principal Secretary Belio Kipsang said yesterday the ministry had dispatched teams across the country to monitor implementation of the free day secondary education programme.
We shall use the feedback to make decisions," Dr Kipsang added. In a statement, he said the Government had already released Sh29 billion to cater for free day learning.
"School heads found charging fees outside the guidelines will be excluded from the administration of our schools."
The PS noted that all education officials had the fees guidelines and the necessary circulars enforcing implementation of fees in schools.
The guidelines show that the Government increased capitation per child by Sh9,374 per year to Sh22,244. This means that fees for day students will be fully catered for.
On the other hand, boarding schools are allowed to charge between Sh40,000 and Sh53,000. The guidelines only list school uniform, boarding costs, lunch and infrastructure projects approved by the State as parental obligations. Kipsang said any charges outside the fees guidelines were illegal.
"We shall be firm on this and we want to assure parents that the Government made a deliberate effort to ease the education burden and it must be implemented," he said.
It emerged that some schools were exploiting the lunch fees loophole to insert additional charges. Kenya Secondary School Heads Association (Kessha) Chairman Indimuli Kahi yesterday asked all heads to stick to the fees guidelines.
"We will not support our members who go against the ministry guidelines," he said.
Kipsang also announced that all students in high school would enjoy comprehensive medical cover. "All students will be accorded medical care whenever their health is threatened for whatever reason including evacuation in case of extreme danger to their lives," he added.
The medical and property insurance vote is designed to take care of group emergency cover injuries.