Mugenda tells off critics of KU infrastructure projects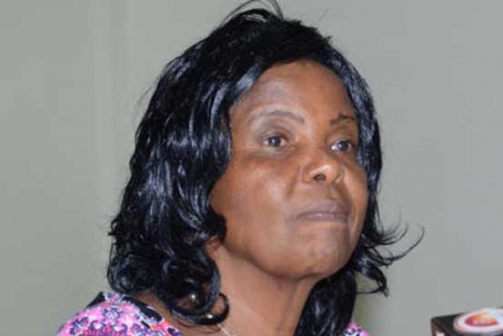 Outgoing Kenyatta University (KU) Vice Chancellor Olive Mugenda has told off those critical of her legacy at the institution.
She said during her tenure, mega infrastructure development projects were undertaken.
Prof Mugenda's critics have accused her of having only improved the infrastructure development at the expense of academics.
Speaking during the opening of the ultra-modern student health centre and engineering workshops at the university's main campus, Mugenda said the infrastructure projects she had initiated were all necessary to further the cause of the institution.
"There is no way you can have quality education without the requisite infrastructure. There is no building in the university that does not translate to students and staff needs," she said.
She said since she took the helm of the university 10 years ago, the student population had increased from 15,000 to the current 70,000, which warranted development of infrastructure to cater for their needs.
"The university has witnessed tremendous growth in terms of student population. At one given time, the main campus normally has a population of 40,000 students. This is a big number that calls for more facilities," she said.
There have been concerns that the university was mostly focusing on infrastructure development at the expense of academic excellence.
KU Chancellor Benson Wairegi commended Mugenda for what he termed as her visionary and strong leadership that helped steer the university to great heights.