Ethnic balance is key
EDITORIAL
By Editorial | Feb 23rd 2022 | 1 min read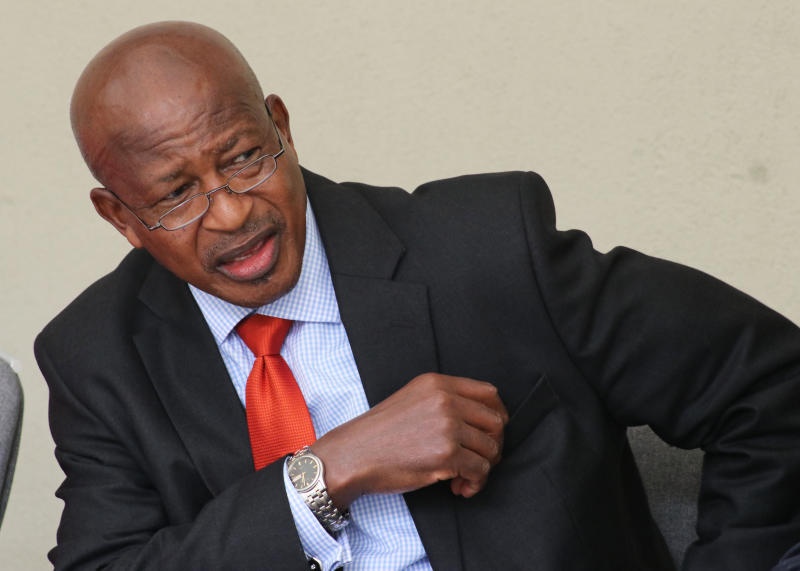 The Auditor General has revealed that the Business Registration Service, one of the critical organs of the State Law Office, is dominated by people from one ethnic group.
Out of 130 employees, 46 people (representing 35 per cent of the total staff) are from same ethnic community.
This is not the first time that public offices have been found to have breached the National Cohesion and Integration (NCIC) Act, 2008, which requires that not more than one-third of workforce belongs to one ethnic group. Both national and county government offices have committed this sin before.
All public offices must strive to achieve ethnic balance. Tribalism, nepotism and cronyism must never obscure the constitutional requirement for ethnic balance in public offices. Kenya belongs to all Kenyans.