Youths, register to vote
EDITORIAL
By Editorial | Jan 27th 2022 | 1 min read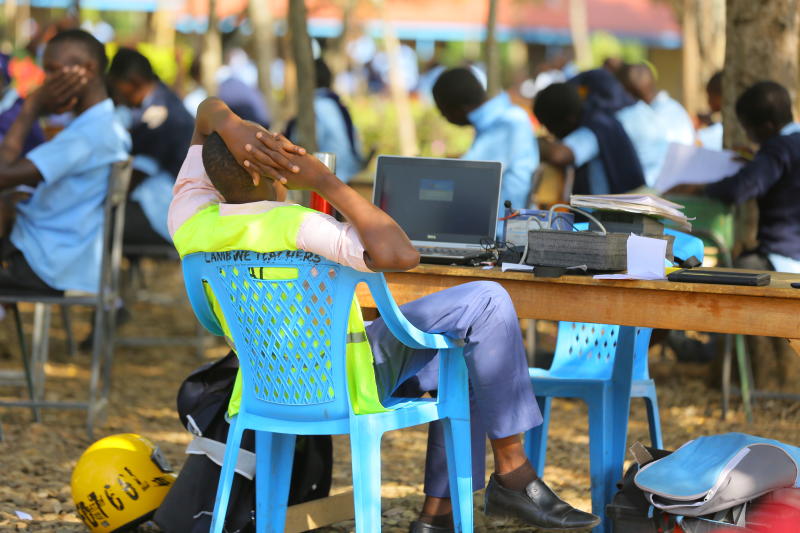 The Independent Electoral and Boundaries Commission (IEBC) rolled out a month-long voter registration exercise on January 17.
The aim is to register eligible voters for the August 2022 plebiscite and ensure nobody is disenfranchised.
During the voter registration exercise in October 2021, IEBC had targeted to register six million voters but ended up registering only 1.5 million.
Apathy is evident, but appears more pronounced among the youth who, ironically, continuously complain about being sidelined in national affairs.
The youth form the largest constituency in Kenya and can influence the outcome of the coming general election if they actively participate in electing leaders. As often said, bad leaders are elected by those who refuse to vote. Youth should register en masse and directly participate in shaping the destiny of this country.