Spare no effort to bring down the cost of power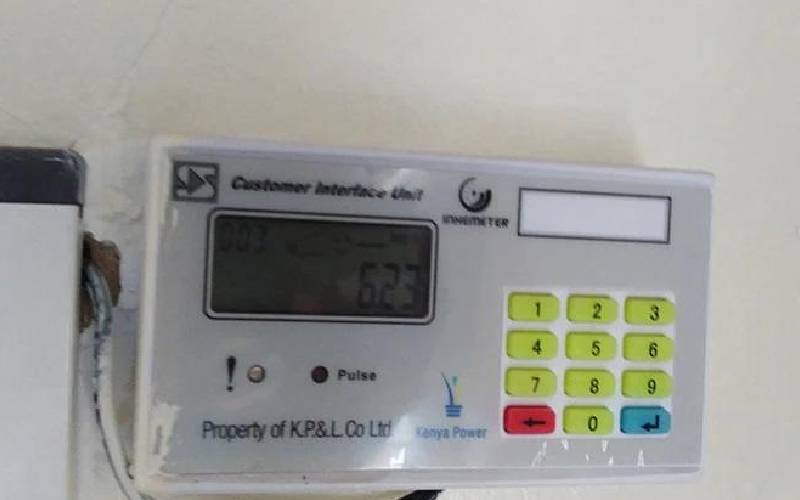 Expensive power has dissuaded investors from setting shop in Kenya. Others have packed and left the country due to the high cost of power. The result has been loss of job opportunities.
Countries such as Ethiopia and Egypt have benefited at our expense due to their cheap power.
Millions of Kenyan households too have no choice but to contend with the high cost of power. Considering that electricity is a necessity, they have at times had to forego something else – sometimes an essential – to pay the higher bills.
The impact of high cost of power for a household does not end with their paying higher electricity bills. They have to pay more for consumer goods.
Expensive power invariably results in high cost of production and hence expensive consumer goods.
The problems at Kenya Power are both managerial and structural. Corruption has been rife at the power distributor, a situation that has directly contributed to the high cost of power today. Other than the much-talked about power purchase agreements, where it appears Kenya Power did not negotiate adequately, there have been numerous reports of substandard equipment acquired by the firm at a high cost but which have barely been of service to the company.
There are also numerous instances where Kenya Power employees have colluded with customers to fleece the company. This results in what is referred to as commercial system losses, where through tampering with the systems, the consumers pay much lower than they are consuming. This has grown over time to the extent that system losses stood at 23 per cent in the year to June 2021 – meaning that for every 100 units KPLC buys from the power producers, it only sells 77 units. It recovers some of these losses from consumers.
The government has started cleaning up Kenya Power and even promised a 33 per cent reduction in the cost of power by December.
That's good, but it should not stop there. It should put in place measures to ensure the reduction is sustainable and that the country won't go back to the current exorbitant rates.