Covid-19 is still with us
EDITORIAL
By Editorial | Nov 8th 2021 | 1 min read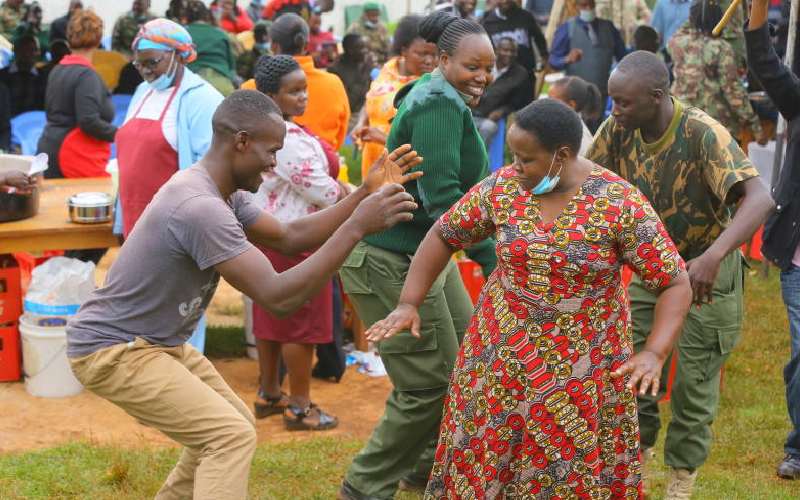 Going by the Ministry of Health's statistics, Covid-19 cases are on a downwards trajectory. Yesterday, only 20 new Covid-19 cases were recorded in 24 hours from a sample of 3,444.
This is encouraging. But it doesn't mean that we are out of the woods. Sadly, Kenyans across the country are behaving as if the pandemic is now behind us.
Politicians gunning for positions in the 2022 elections and their crowds of supporters particularly continue to set a bad example. While the Covid-19 protocols were relaxed recently, that did not give anyone the licence to go back to normal. For that reason, it is incumbent upon the politicians to remind those who attend their meetings to wear face masks and as much as possible, keep social distance. As they seek to boost their support base, politicians should be careful not to beef up Covid-19 numbers.