Give IEBC enough funds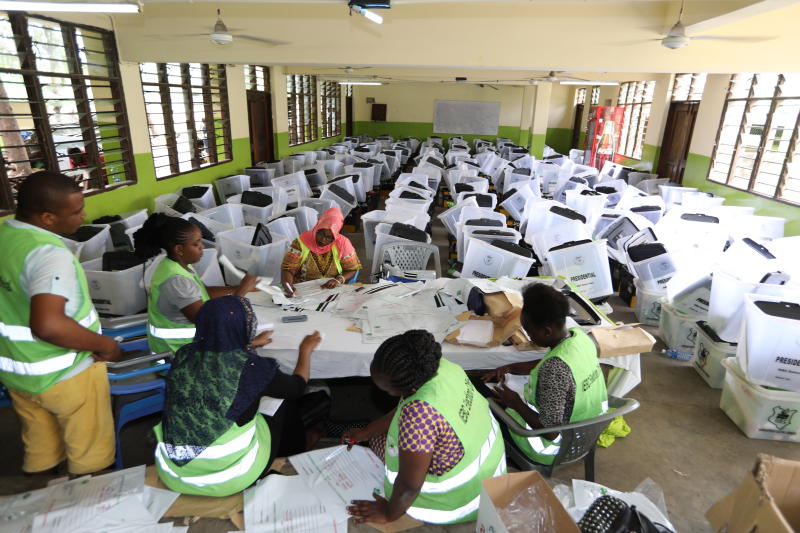 Kenyans will be watching keenly how the Independent Electoral and Boundaries Commission (IEBC) conducts the ongoing registration exercise. This is a critical undertaking ahead of the 2022 General Election.
Previously, IEBC bore greater blame for the shortcomings that dented the credibility of the elections. It would, however, be unfair to overlook the aspect of political interference, but more importantly, IEBC's lack of resources to conduct credible elections.
Our electoral experience tells us we cannot afford a misstep. IEBC has requested more funding to conduct a successful voter registration in order not to disenfranchise eligible voters. While the government should see to that, IEBC has a duty to ensure the funds are used prudently, and every dime accounted for. Credible elections are a key ingredient of democracy. That State has an obligation to ensure IEBC succeeds.