Do more to sustain pace of economic recovery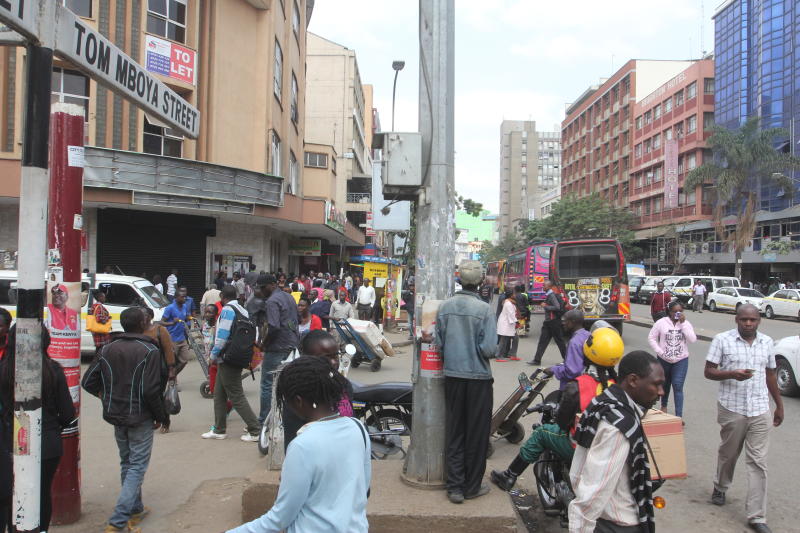 Amidst all the doom and gloom brought about by the difficult times, a ray of hope came out of an employment report by the Kenya National Bureau of Statistics (KNBS) yesterday.
KNBS' Quarterly Labour Force Report showed that more than 2.1 million Kenyans who had been rendered jobless at the height of the Covid-19 pandemic by end of June had landed jobs by end of March.
By end of March this year, there were 2,495,541 unemployed Kenyans of the working age of between 15 and 64 years. This is almost half of the 4,637,164 Kenyans that were unemployed by end of September last year. This is a story of economic recovery. And it is inspiring.
There is hope that finally, an economy that had been hard hit by the adverse effects of the pandemic is finally looking up.
But it is not yet time for Kenyans - and especially policymakers - to pomp the champagne. The economy is not yet out of the woods.
The early political campaigns, that have seen a lot of forecasters including Central Bank of Kenya and National Treasury review downwards their projections for growth next year, are not helping in the recovery process.
It is common knowledge that the political season and economic health in this country are not bedfellows as jittery investors go into hibernation during campaign time.
The political rallies, that could turn into super-spreaders, are happening at a time when the vaccination programme is still far behind with only 2.7 million Kenyans inoculated.
The airplanes might have taken to the skies, but they are not bringing back tourists into the country they used to before the pandemic. This means that the aviation and hotel industries are still punching below their weight.
Tens of thousands of Kenyans who were eking a living in restaurants and entertainment joints are still struggling to put food on the table. What the figures from KNBS are not telling us is the value of the jobs being created. Are people earning enough to pay for medical cover and live in decent houses?
The answer, if the figures from the Economic Survey 2021 is anything to go by, is no. The number of Kenyans with permanent jobs reduced by a tenth, 187,300, to 2,741,100 as a lot of companies offloaded employees to stay afloat.
Credit to the private sector is growing, but a lot of SMEs, the engine of the economy, are yet to find their footing as the flow of credit to SMEs reduce to a trickle. Credit to SMEs is critical if the economy is to recover. Yet the cost of credit for small businesses is still prohibitive.
Meanwhile, a lot of Kenyans are grappling with high cost of living as prices of food and fuel skyrocket.
Government must keep the cost of living in check, support struggling businesses and resolutely discourage super-spreader events while stepping up vaccination if we are to remain on the growth trajectory.