MPs should save Kenyans from high fuel prices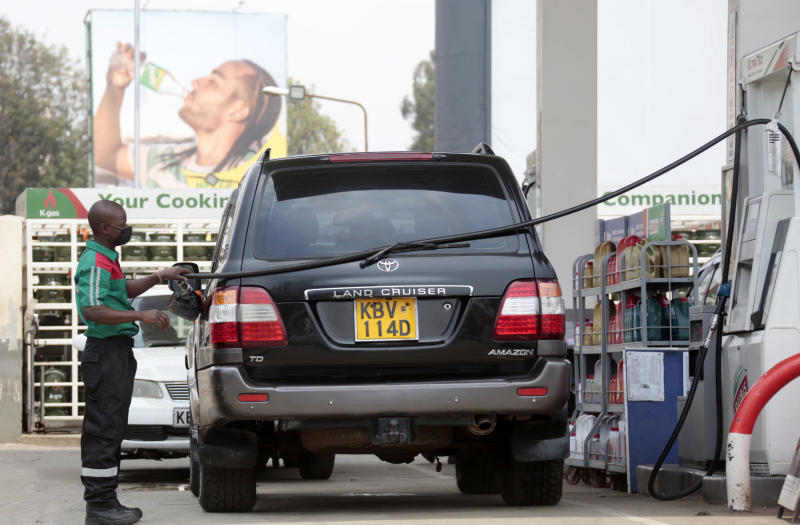 Parliament resumed sessions yesterday amid public outcry over the recent increase in fuel prices.
Kenyans are still grappling with the effects of Covid-19, as such, the last thing they want are disruptions that drive them deeper into penury or debt.
Covid-19 has had a dampening effect on the economy following the closure of numerous companies, salary cuts and massive job losses across all sectors. As a temporary measure to cushion citizens and workers, the government gave certain tax exemptions to low income earners.
Value-Added Tax was reduced from 16 to 14 per cent while Pay As You Earn deductions were brought down to 25 per cent from 30 per cent. The Central Bank lowered its lending rates to 7 per cent to make it possible for more Kenyans to borrow loans at lower interest rates.
In January 2021, however, Value-Added Tax went back to 16 per cent, compounding an already bad situation for citizens. When therefore the Kenya Energy and Petroleum Regulatory Authority increased fuel prices last week, the increase became the proverbial straw that broke the camel's back. Citizens cannot cope and have been crying out to their leaders for help.
It is baffling that leaders who should be at the forefront defending citizens against high taxation that ends up denying them the right to decent living seem powerless. This is unfortunate because unlike ordinary Kenyans, MPs have legislative powers to change course and save Kenyans from the agony of a high cost of living.
It is not too much to ask MPs to deliberate on the matter exhaustively with a view to reversing the hike that has had ripple effects on the economy. The government might be in a financial squeeze, but that doesn't give it the right to push citizens to the wall.
End smuggling of sugar
The Government must do everything to stop the smuggling of sugar from neighbouring countries, which seems to be thriving.