Leave journalists alone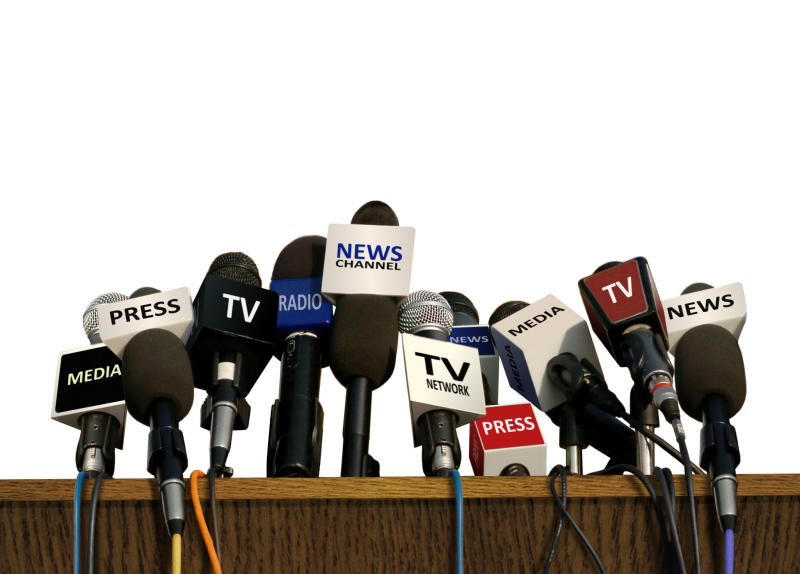 Twice in the past one week, some legislators have threatened journalists over their alleged biased reporting.
One of them is reported to have directly threatened a journalist while the others are said to have called on their followers to boycott a local media house over alleged biased reporting.
While they may have valid grievances, it is wrong for politicians to take such drastic, if not draconian measures. This is because there are avenues, some that Parliament helped create, which anyone aggrieved by the media can turn to, including the Media Complaints Commission. People are also free to seek redress in court.
By resorting to unorthodox means to 'punish' journalists, MPs are showing disdain to existing channels for resolving such disputes. They are setting a bad example to the public.