Find ways of getting out of deepening debt rut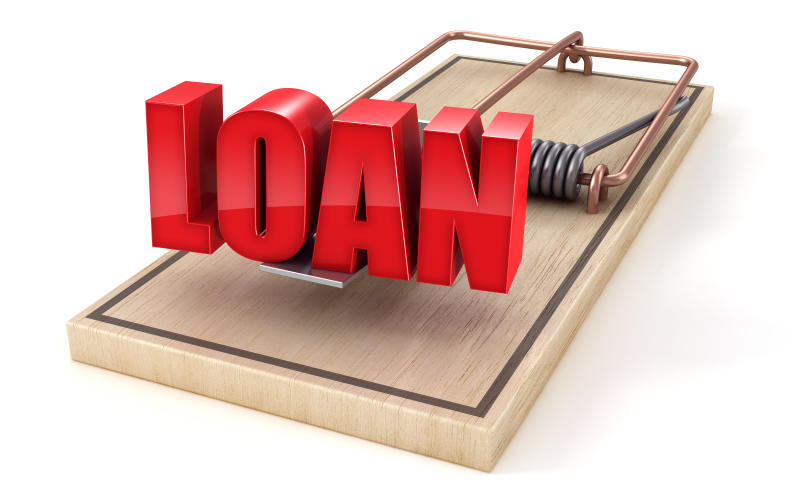 The latest report from the Institute of Economic Affairs and the National Democratic Institute has magnified further the need for the Government to slam brakes and re-look how it handles the sensitive issue of public debt.
The revelation that out of every Sh100 the Government earns in revenue, Sh68 will go towards servicing loans, should serve as a wake-up call.
It is difficult even for the Government to run its affairs, including paying salaries, buying drugs and vaccines, building roads and hospitals, with the remaining Sh32.
Even ominous is that the Sh32 is likely to shrink further to Sh26 in 2022 if nothing is done.
We need to act fast, not only to put public resources in the right places that will help the economy grow, but also to seal all the loopholes of wastage and corruption.
We know that the Government has put together a Sh57 billion stimulus package aimed at helping businesses and workers that have been affected by the Covid-19 pandemic get back on their feet. This is will go a long way in averting social ills such as poverty, unemployment and crime.
But there are fears that increased government spending only helps to line the pockets of wheeler-dealers, with money benefiting a few well-connected individuals rather than deserving Kenyans.
The Government should redouble its efforts to ensure that there is little wastage and corruption.
We also hope it will live within its means to avoid overburdening taxpayers with more debt. As for the many expensive debts that will mature soon, the National Treasury should make good its promise to restructure them so that they can spread the burden of repaying them over a longer period.
As government embarks on austerity measures, cutting development spending should never be an option. Cutting development spending means cutting spending on capital-generating projects such as roads, dams, bridges and schools.