Omanyala's feat should inspire budding sprint talents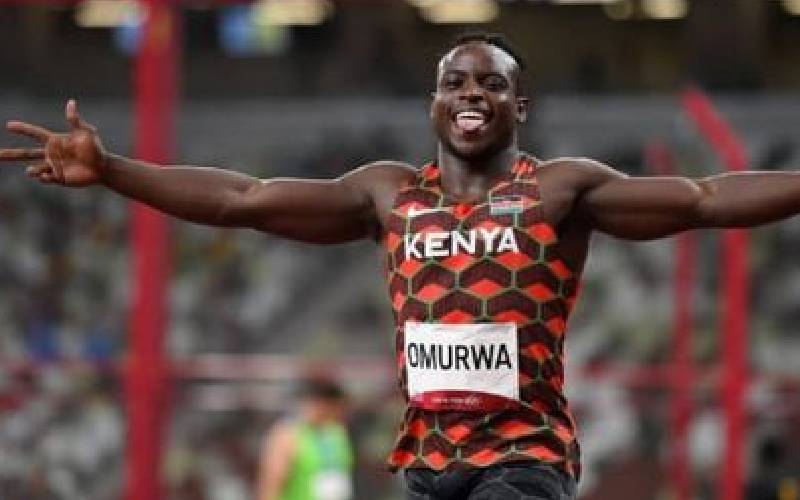 Omanyala has done it!
Ferdinand Omanyala's efforts to make history as the first Kenyan to reach semi-finals of men 100m at the Olympic Games deserves a loud applause.
Despite the back and forth with Athletics Kenya that almost killed his dream, he made a strong statement on latent sprint talents running to waste in the country.
Although he did not qualify for the 100m final, Omanyala did prove sceptics wrong by shocking a strong line up that had former world 100m champion Yohan Blake of Jamaica.
It is now evident that Kenya is not only a power house of long distance runners — Omanyala has laid bare our great potential in short distance races.
Other youngsters should learn from him and also embrace another great Kenyan athlete Eliud Kipchoge's slogan, "No human is limited". That way, the sky will be the only limit in our performance in sports and other spheres of life.
Let's talk practical issues
Talk about economic stagnation, poverty, poor health infrastructure, few jobs, an education system that is misaligned with our needs and inclusivity.