Police officers should up their game and bring down rising crime rate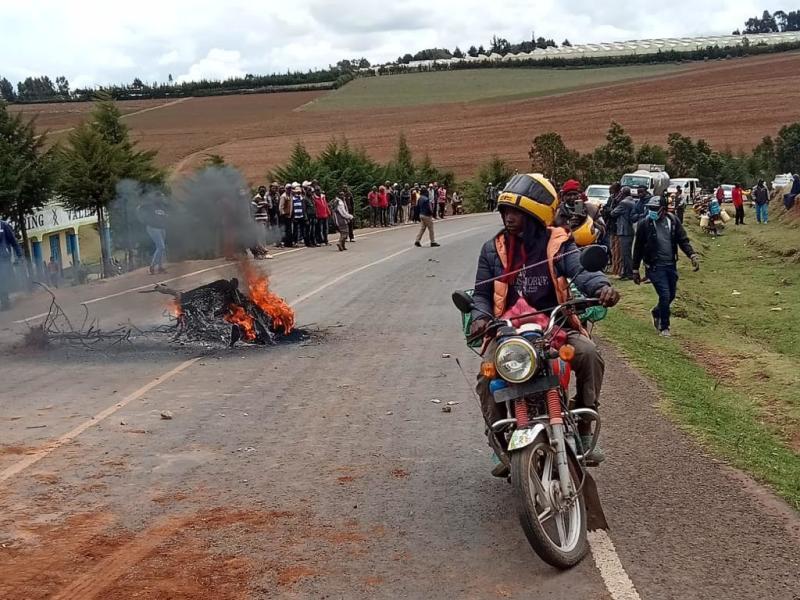 Covid-19 has come with many side effects. Despite the pain inflicted by the pandemic in the form of sickness and death, it has caused serious economic devastation.
The virus has also disrupted the education sector and set learners back by months. But it clearly has another adverse effect: Crime is on the upswing again.
In the past months, we have witnessed murders, not only within families but also of members of society. Among the killings that have shocked the nation include that of National Lands Commission official Jenifer Wambua whose body was found in Ngong Forest. KBC Video Editor Betty Barasa was also gunned down by unknown people at her home last month. Four men who disappeared in Kitengela, Kajiado County, last month were found dead days after.
There have been cases of day-light robberies in the city, sometimes by gun-totting criminals. Recently, actor Ainea Ojiambo was involved in gun drama after he was accosted by thugs. It is noteworthy that such daring attacks, which were once very common, had almost been forgotten about within the city's central business district, thanks to hawk-eyed police officers.
In addition, the notorious Mombasa gangs are out of hibernation. On Monday, a gang of about 40 terrorised Bamburi residents and left at least 10 of them nursing machete wounds. They also robbed people and sexually assaulted women.
Such madness has no place in a civilised society such as ours. And yet odious crimes such as these have been reported in many parts of the country. There is no doubt that the police are doing a good job to rein in the miscreants. They have made breakthroughs and arrested some of the perpetrators.
But needless to say, many of those who have robbed people, killed and maimed remain at large. Police can and must do better. They must go the extra mile to ensure that anyone who commits a crime is put behind bars.
Luckily, although crime is getting complex by the day, today's law enforcers have the benefit of technology which helps them track down suspects.
While they pursue those who have committed crimes, the police should step up vigilance in the streets and villages. They should increase the number of informers so that crime can be nipped in the bud.
But we need not waste time advising the police. They know their work better. All we want them to do is to ensure the criminals who are giving Kenyans sleepless nights are arrested.