Sceptics insist the revolution has not been beamed live on television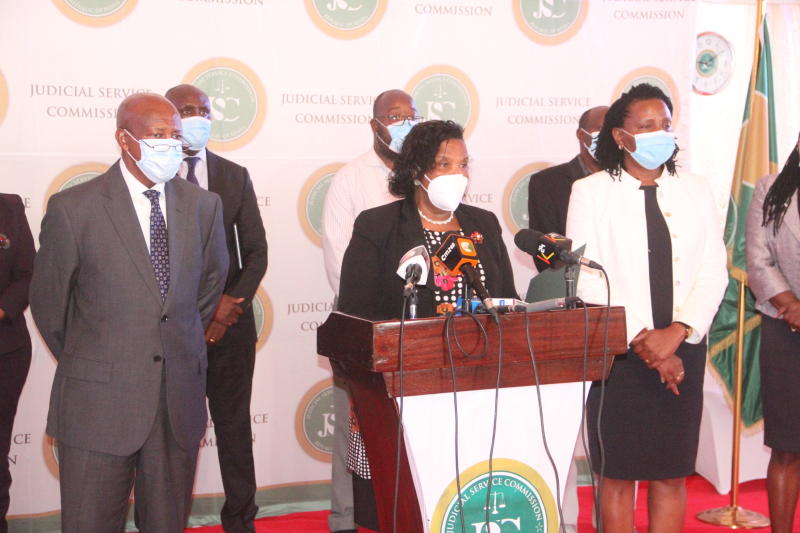 Some killjoys have been remonstrating about the Judiciary's pick for our next Chief Justice. And what should have been a path-breaking appointment worthy of celebration has been cast in a cloud of ignominy.
First, there was that little matter about Olive Mugenda chairing the interviews, even though these were conducted under the public glare—live on television.
So, if there were any concerns about openness and accountability, at least those were resolved.
In any case, I did not think the objection to Mugenda's presence at JSC was serious enough, since we hadn't seen Okoiti Omtatah chain himself to the entrance of the Judiciary.
So, this is what we need to know. We the people were not expected to do anything else, besides celebrating the comic relief that some of the applicants afforded, a welcome relief in these tough times. We got enough mistari to tweet and retweet, creating captivating hashtags and taglines on social media.
But that's as far as it went. The business of tallying marks and picking the ultimate winner was the exclusive preserve of JSC.
We would do well to heed the words of the Russian dictator Joseph Stalin: "It is not those who vote that count, but those who count the votes."