Time is not on our side; prepare IEBC adequately ahead of crucial elections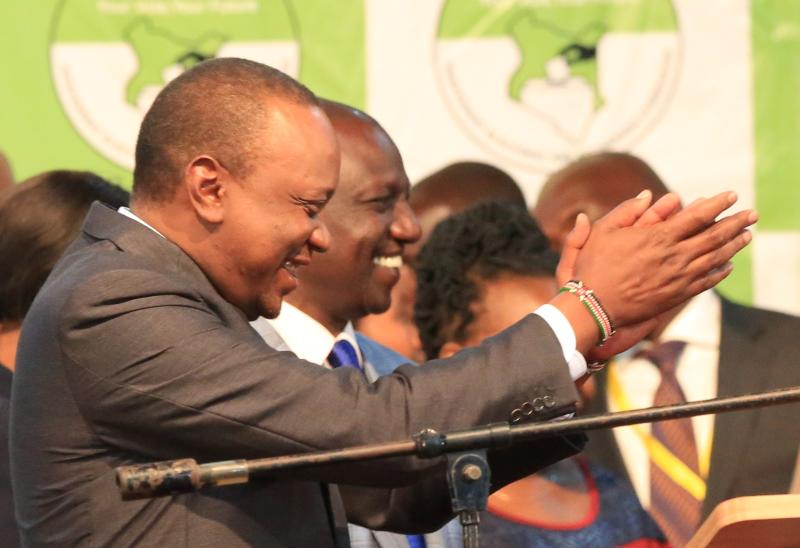 President Uhuru Kenyatta declared four positions at the Independent Electoral and Boundaries Commission (IEBC) vacant through a gazette notice dated April 14, 2021. The declaration set the ball rolling for the long-awaited chance to fill positions left vacant after four commissioners resigned, one in 2017 and three in 2018.
The abrupt resignations of Vice Chairperson Connie Nkatha, Commissioner Paul Kurgat and Margaret Wanjala were a manifestation of strained relations at the IEBC headquarters where clear divisions among the commissioners existed. Their resignation followed that of Commissioner Roselyne Akombe, who called it quits in October 2017 and fled the country, claiming her life was in danger.
Akombe made allusions to internal power plays at IEBC that made it lose credibility in the eyes of the public. Her claim appeared to have been vindicated when IEBC Chairman Wafula Chebukati publicly said he could not guarantee whether the 2017 presidential election would be free and fair.
With the possibility that Kenyans could hold a referendum this year should Parliament approve the Building Bridges Initiative and the 2022 elections just around the corner, a huge task lies ahead for IEBC, yet it is not properly constituted to conduct credible elections. As it is constituted today, IEBC cannot successfully conduct a referendum and any attempts to can be challenged in a court of law on the basis it lacks quorum to be effective.
With this, it is clear that the exercise of filling the vacant positions at IEBC should be expedited. South African Judge Johann Krieglar, Chairman of the Independent Review Commission that investigated Kenya's 2007 post-election violence ignominy, was categorical that unless we review our electoral system, violence will always stalk us. That assertion remains true today as it was in 2007.
On numerous occasions, IEBC and its predecessors have failed Kenyans. Lessons derived from the botched 2007 General Election show that when an election lacks credibility, it becomes the incendiary that could set the country aflame. We must guard against that by installing trusted commissioners ahead of the referendum and the general election.
This will give them time to familiarise themselves with the workings of this very critical institution. Above all, vested political interests should not determine the choice of commissioners. That is the only way to restore public faith in the electoral body and its ability to conduct free and fair elections.
Take a quick survey and help us improve our website!
Take a survey