Bail out KQ and punish those who messed it up
EDITORIAL
By Editorial | Mar 24th 2021 | 2 min read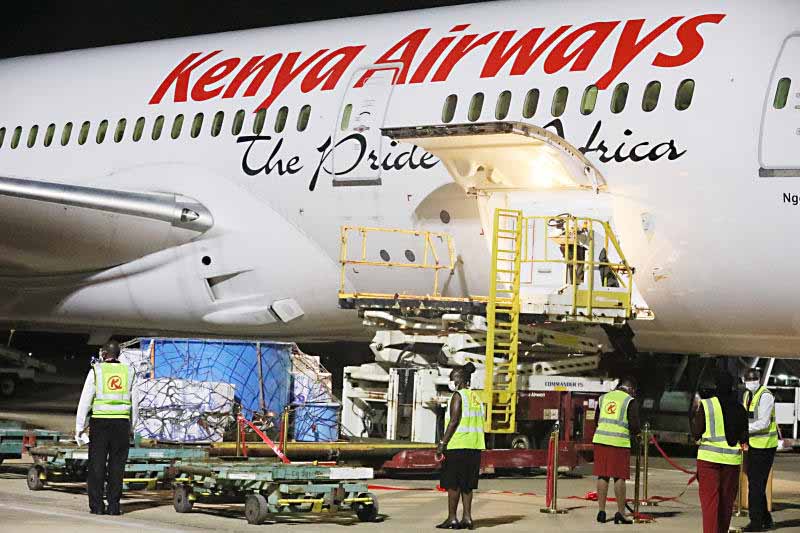 That KQ is a national strategic asset is not in doubt. Regrettably, it seems there is no safe landing from financial turmoil for the national carrier that has just reported a Sh36 billion loss.
The last time the airline reported a profit was in 2012, a decade ago, and it was modest earnings – Sh1.7 billion.
Sadly, the airline's fortunes have continued on a downward trend in recent years despite countless State bailouts. What is equally depressing is that officials suspected to have plunged the carrier into this mess have never been punished.
Perhaps it is time to relook where the rain started beating the airline. It is inexcusable to let officials who ran down the "Pride of Africa" to walk free. Those who might have mismanaged or plundered the national gem must be brought to book.
Over a year ago, it was reported that the Director of Criminal Investigations had launched investigations. Was it a sensational headline?
The latest historic loss is just a reminder that something urgent needs to be done.
In the latest attempt to keep KQ afloat, the government has promised to inject Sh26.5 billion into the airline in the financial year ending June 2021 as part of plans to nationalise it. This is a welcome gesture and needs all the support. The airline, which had been struggling long before Covid-19 struck, is one of the sectors hardest hit by the pandemic.
In Parliament, MPs don't seem too keen on debating the National Aviation Management Bill, 2020 that seeks to nationalise KQ.
Yes, rescue plans including nationalisation can be sped up and more monies injected to help this bird with a broken wing to fly.