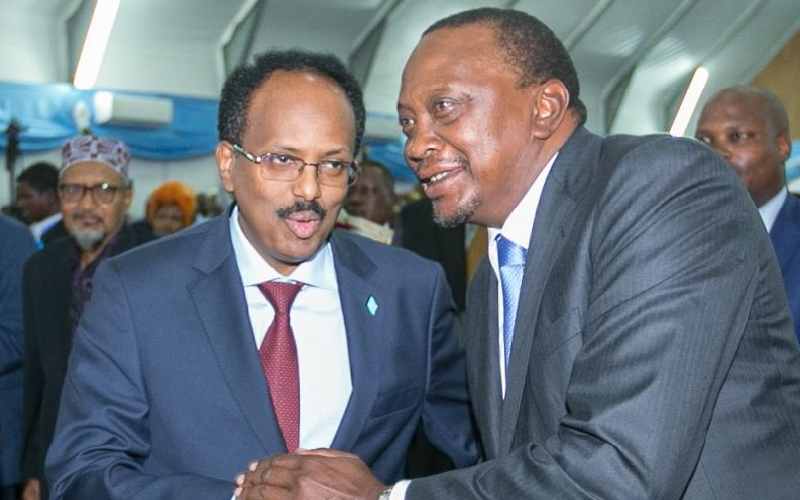 Kenya and Somalia are important neighbours historically and geographically. Currently, more than 100,000 Kenyans work in Mogadishu and other towns in Somalia. Equally, hundreds of thousands of Somalis live and work in Kenya. Indeed, a majority of wealthy Somali businesspeople have invested in multi-million shilling properties in Nairobi. The two countries have enjoyed diplomatic ties for decades with Kenya playing host to tens of thousands of Somali refugees.
Over the years, Nairobi has played major reconciliation roles between warring clans in Somalia and helped establish stability in the country. This has helped offer peace and hope for a people who have suffered civil wars for many years. Many will recall images of hunger, bloodshed and hopelessness in Somalia in the early 1990s. The images shocked the world, but a global attempt to install peace through arms failed spectacularly and with huge casualties.
Then in the 2000s, Kenya helped broker peace and a democratically elected government was installed in Mogadishu. It is therefore unfortunate that Kenya and Somalia are currently engaged in a diplomatic tiff that has seen each country recall their envoys and send harsh letters to each other. Mogadishu has already written to the Intergovernmental Authority on Development accusing Nairobi of interference in internal and political affairs.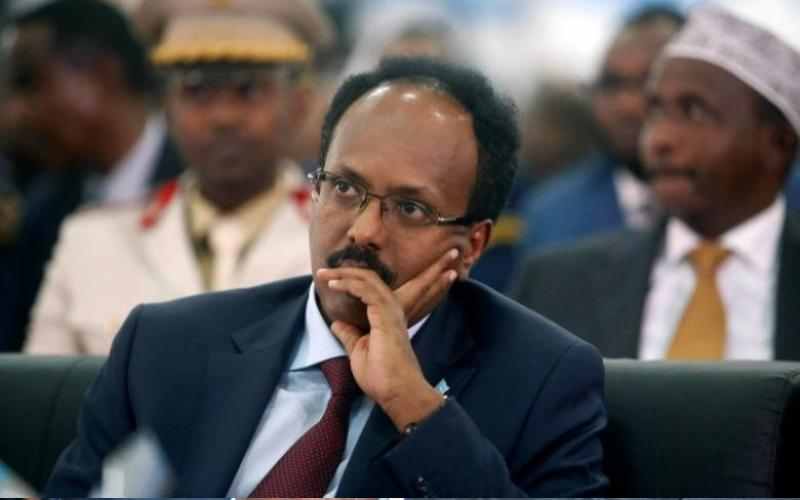 A high-level regional meeting in Djibouti will discuss this matter on Sunday. We urge for sober deliberations on the issues at hand. The two countries must avoid making rash decisions that could ultimately hurt their citizens. Ministries of Foreign Affairs and top diplomats from both countries should meanwhile stem escalation of hostilities. There is more to gain when the two countries work together than when they declare each other sworn enemies.
Already, Kenyan miraa farmers have pleaded for resumption of flights to Mogadishu so that they can sell their produce. The miraa trade sustains hundreds of thousands of Kenyans especially from Meru and the larger Mt Kenya region.
Read More
Kenyan troops are part of the Amisom forces fighting to stabilise parts of Somalia and defeat the Al Shabaab insurgents. Ultimately, President Uhuru Kenyatta and his Somalia counterpart Abdullahi Mohamed 'Farmaajo' should take the lead in finding a solution and restore normalcy.
Standoffs between the two countries—and they are increasing in regularity—can only hurt their interests yet the countries are joined at the hip.