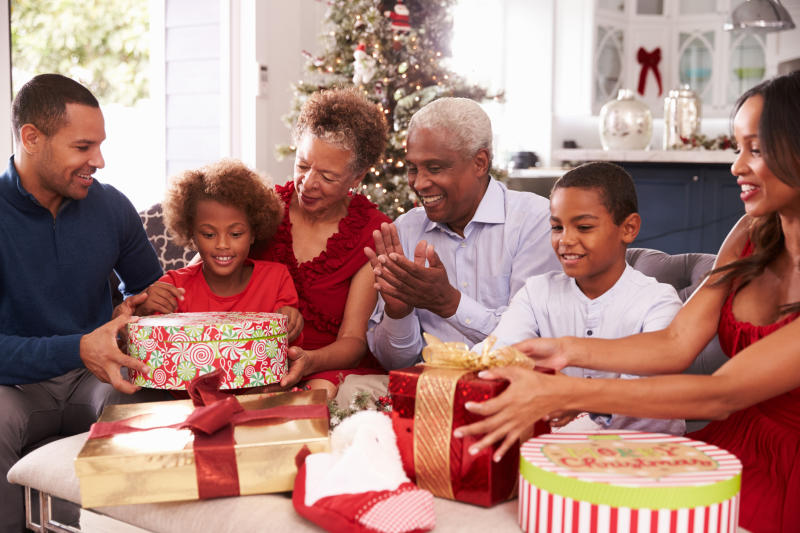 The Ministry of Industrialisation, Trade and Enterprise Development has issued a raft of new measures aimed at curbing spread of Covid-19 during the festive season.
The ministry has banned any activity that encourages physical contact in places of entertainment. Dancing floors have been ordered closed, bar counters to be shielded with perspex glass to separate sellers from clients while customers will not be allowed to sit around counters.
In addition, the Bar and Alcohol Trade Association has been directed to form a 'Bar Kumi' to monitor operations of alcoholic business within various localities. These, among others, are important measures and will no doubt go a long way in preventing the spread of the lethal virus.
During the Christmas season, a majority of Kenyans become party animals; they engage in binge drinking, unfettered and merry-making. While many are hard-up, thanks to Covid-19, there will still be partying. The new rules should ensure the celebrations do not end up in tears.
Read More
However, besides, pubs there are other areas that are likely to lead to a spike in cases. One of them is the transport sector. Last-minute Christmas rush sees tens of thousands of people converging in bus stops across the country. There is a real possibility that bus stops would become hotspots for coronavirus transmission. There are chances too that some drivers will throw caution to the wind and park their buses to capacity during the 'harvest season'.
The government should keep raise the bar this season and enforce Covid-19 protocols and if possible come up with Christmas-specific rules. It should also dissuade urbanites from travelling upcountry to minimise chances of the virus spreading further afield.