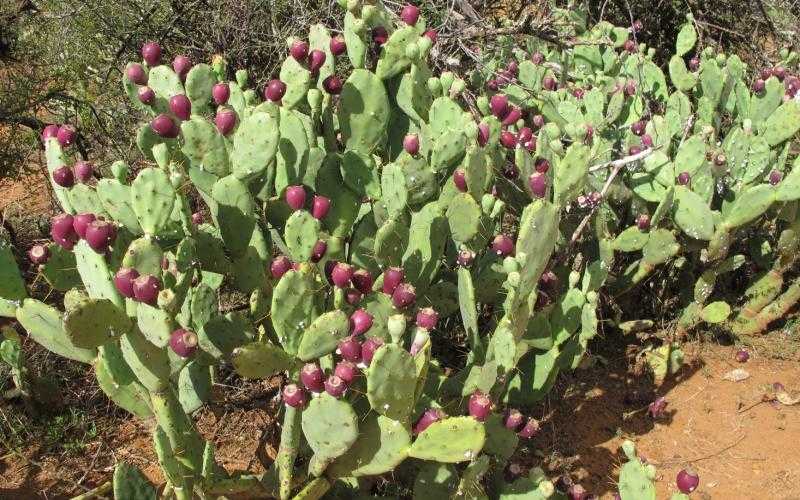 The Centre for Agriculture and Biosciences has documented at least 145 species of invasive plants in Laikipia County alone.
In Kajiado County, another invasive plant known as ipomoea (pictured) is causing a lot of destruction and disruptions. Ipomoea is notorious for killing other plants and causing respiratory problems in some residents of Kajiado. Already, ipomoea is estimated to occupy 45 per cent of pasture land in Kajiado.
The ipomoea invasion has forced some pastarolists to relocate, some as far as Tanzania in search of pasture for their animals.
In 2018, farmers in Baringo and Tana River counties complained about Prosopis Juliflora known locally as the Mathenge plant.
Read More
Mathenge was introduced in the 1970s as a measure to control desertification and stop soil erosion, but ended up causing death to livestock that fed on it. Worse, pricks from the Mathenge plant thorns caused wounds that defied treatment and caused excruciating pain. Ipomoea and the other invasive plant species were introduced in Kenya as ornamental plants. Unfortunately, just like the Mathenge plant, they are having their toll on animals. Ipomoea encroaches on and kills the little pasture available in an area that, on average, has enough pasture challenges due to harsh climatic conditions.
Scent from Ipomoea is said to cause respiratory problems in human beings. Administrations of affected counties in conjunction with the national government must quickly find a solution to this pervasive problem.
The majority of people living in areas most hard hit by these invasive species are herders. Their livelihoods and Kenya's food security would be imperiled if these plants are not controlled and if they spread to other counties. The government should explore the best methods of getting rid of the plants and deploy them as soon as possible to save herders and farmers from this nightmare.