Parents should be ready to raise school fees despite tough times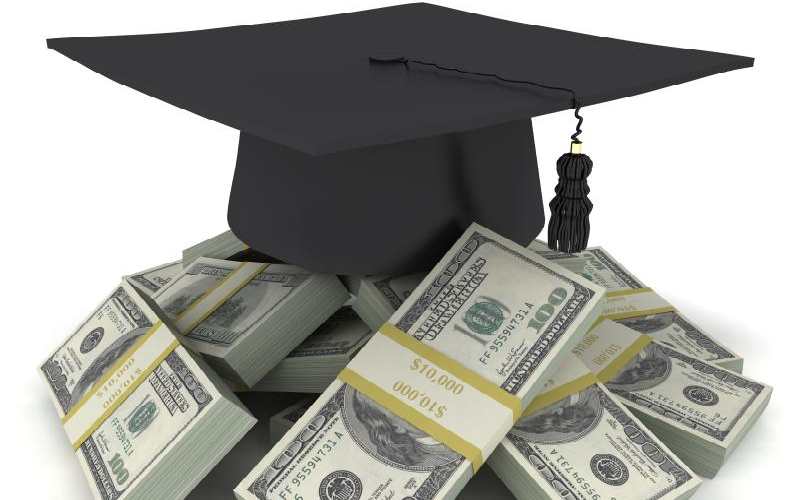 In a tight schedule to recover the lost academic year, the government has announced January 4 next year as the re-opening date for all learners. It will be a race against time as Kenya seeks to bridge the huge gap in education caused by the coronavirus pandemic. Since March when the first case was reported, the government took the unprecedented step to close all schools.
Grade Four, Class Eight and Form Four learners have been in school for about a month now in the first phase of reopening. Despite teething challenges, which include Covid-19 infections among teachers and learners, lack of enough facilities and adequate public and private schools, learning has been going on, which is commendable.
The Ministry of Education has provided desks to some schools to ensure there is social distancing. In many schools, hand-washing and cleaning of surfaces have been followed as recommended.
School managers have however warned of the challenge in observing social distance among learners. For instance, they have cited cases where teachers will need to be close to nursery school children while giving instructions. We therefore urge careful preparations in the next one and a half months to January.
Schools that had been neglected should be spruced up including repairing or even building new classrooms.
But the huge burden will be on parents who are expected to pay schools fees in a marathon. For instance, when learners clear third term in July 2021, parents will have only a week to raise fees for the next term. The parents of candidates will be expected to dig deeper into their pockets to ensure smooth transition to the next stage. And with depressed earnings, where some parents have even lost their jobs, it could be a tall order raising school fees. Some parents will have many children in school and the fees burden could overwhelm them.
The Ministry of Education, the government and school administrators, will therefore have a duty to keep all learners in school. It would be unfortunate to send any child home because of non-payment of school fees. So, while parents work hard to raise the fees, the authorities must burn the midnight oil to ensure all learners are in school and no deserving learner is denied an opportunity.
Take a quick survey and help us improve our website!
Take a survey
Education is a basic right, which with pandemic or not, every Kenyan child should get a decent shot at learning. This is the time for every stakeholder to play their part.
The Ministry of Education could for example engage private school owners who had shut down their facilities and offer them some money in form of loans for operations. This will be crucial given that the coronavirus will still be with us and health protocols will still be in place.