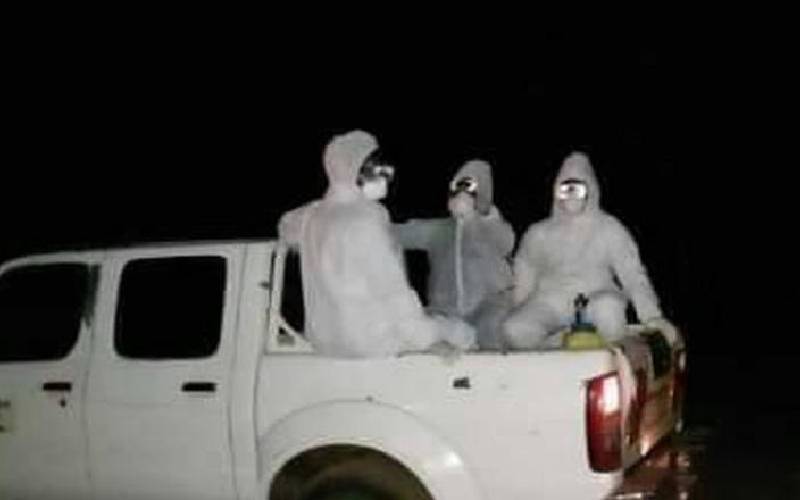 Most Kenyans in rural areas have, for a long time, considered Covid-19 an affliction domiciled in Nairobi and Mombasa. They believed it could not affect them because it was far removed from their daily routines. As a result, many did not see the need for complying with Ministry of Health containment measures.
However, an exponential rise in Covid-19 cases across the country has had even the sceptics taking notice. The level of infection within counties is alarming as, unnoticed, communal spreading goes on. Quarantine facilities and hospitals, already overrun, were not equipped for the number of patients seeking help. The alternative for patients unable to get hospital admission is home-based care, and therein lies the challenge.
Many patients on home-based care are being ostracised by society and face a lot of stigma. This aspect only compounds their woes and complicates their recovery process. Yet in this regard, the government cannot escape blame for the fear it generated around Covid-19 with quarantines, enforced immediate burials of the dead by fully kitted medical personnel and other restrictions that generally induced fear.
In April this year, for instance, the extent of stigma associated with Covid-19 became apparent when a woman who tested positive in Nakuru came close to getting her house burned down by villagers.
In line with health guidelines, the need for healthy members of society to keep safe by staying away from those afflicted cannot be overemphasised. However, this can, and should be achieved without giving offence to the sick who also need compassion. Covid-19 may be a novel virus without a cure or vaccine, but it is just a disease like any other that at some point will be overcome.
Read More