Kagwe is right, leaders are setting bad example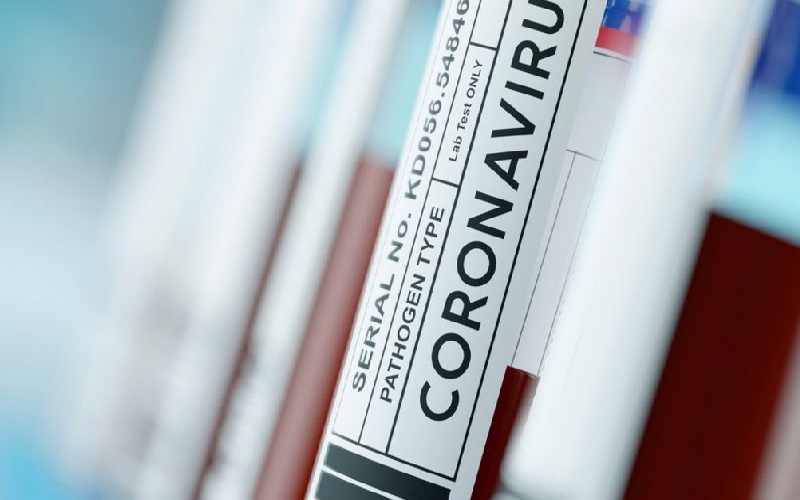 Health CS Mutahi Kagwe is, understandably, concerned about the upswing in the number of coronavirus infections in the past one week.
The number of daily confirmed cases had dropped by a huge margin; from highs of 800 to even under 100 cases. But in the past few days, the country has reported more than 600 cases and the numbers continue to rise steadily.
It would be easy to blame the upsurge on the reopening of economy as it coincides with the reopening of businesses, including bars and entertainment spots. But while that may be the case, this is not entirely true.
The major reason for the sudden spike in cases is because Kenyans have thrown caution to the wind. Few seem to take the coronavirus with the seriousness it deserves anymore. Sadly, as Kagwe has noted, political leaders - who should know better -have been among those who have failed to observe the containment measures.
Many politicians have been captured on camera without face masks addressing public gatherings with majority of those in attendance also without masks. Social distancing is an alien concept in such meetings. President Uhuru Kenyatta was photographed in Ruaka, Kiambu County, addressing a crowd sometime back. Deputy President William Ruto has been addressing huge rallies almost on a daily basis and rarely wears a mask. ODM leader Raila Odinga has also been sighted in meetings without a mask.
When leaders such as these, who repeatedly warn Kenyans about the seriousness of Covid-19, fail to publicly wear face masks, they set a bad example. They (un)wittingly make many Kenyans to doubt the seriousness of the disease. The result is what we are seeing now — a surge in the number of cases.