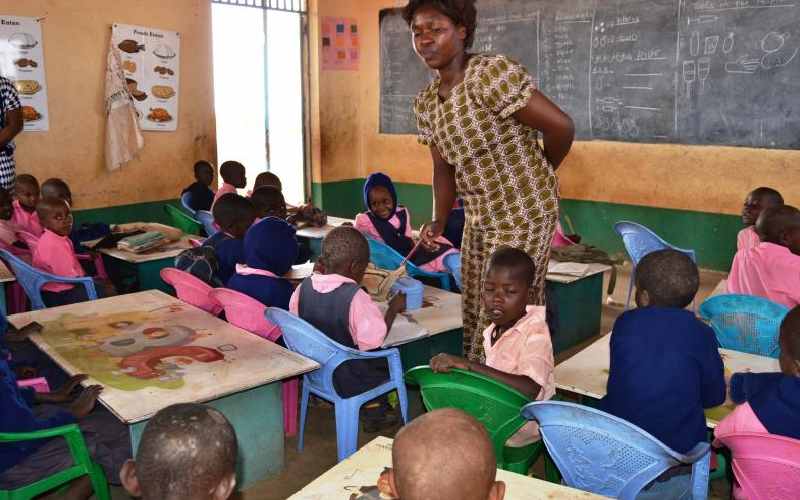 Six months after learning institutions were shut to prevent the spread of the coronavirus disease and with infections now falling, it is time to reflect on the education sector and prescribe solutions.
The effect of the pandemic has been devastating from basic to higher education levels, exposing serious policy gaps that must be addressed promptly.
Read More
With the lessons learnt, it is time for the Ministry of Education to pick up the pieces, build a strong policy foundation and push for apt legislation to cushion the education sector now and during future emergencies. However, this can only happen if the government sets aside adequate funding for both basic and higher learning institutions.
With social distancing requirements, infrastructure improvement should be our immediate concern. Enrollment projections, for instance, show that by 2022 there will be a double intake that will require huge infrastructure investment.
Data shows that the 1.6 million children currently in Grade Four will join Junior Secondary School as the 1.3 million presently in Class Five will be joining Form One. We will require adequate space to accommodate these learners.
Investment in ICT in schools and colleges as an alternative mode of curriculum delivery must immediately be a priority. If well implemented, this would partly take care of the perennial shortage of teachers.
Of immediate concern, however, will be retooling of the existing teaching staff with ICT skills to continue learning even in future pandemics, as lessons learnt from Covid-19 get institutionalised.
We must endeavour to make learning smooth now and in the future.