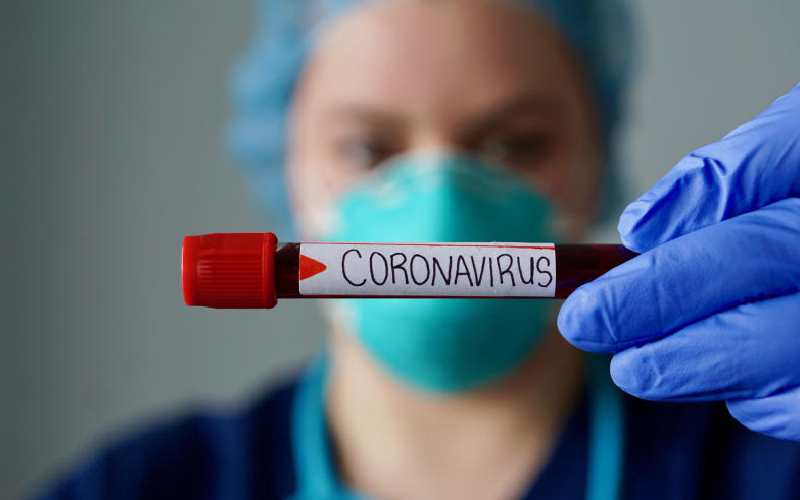 Either today or tomorrow, President Uhuru Kenyatta is expected to announce whether he will fully reopen the economy.
Particularly, proprietors of pubs and other entertainment joints that have been under lock and key since the onset of the coronavirus rampage in the country are sanguine that the president will make a decision that will be favourable to them.
The majority of Kenyans are also hopeful that the night curfew that has been in place for months will finally be lifted now that daily confirmed cases have gone down by a huge margin.
Students, too, will be waiting to hear how far the government has gone with preparations for the reopening of schools and whether the president will announce specific dates for them to resume classes.
Read More
Kenyans have grown weary of the coronavirus and its devastation. The virus has wreaked havoc on lives and livelihoods. Many people would do anything to have their lives go back to normal as soon as possible. With the decline in the number of new infections, they see this as the perfect opportunity to return to the 'old normal'.
However, although resuming normal business is the way out of the current quagmire, unfortunately, we are not out of danger yet insofar as Covid-19 is concerned. Notably, even as the Health ministry has been talking about flattening the curve, it has been warning about a possible second wave.
Unfortunately, the majority of Kenyans have taken the news about the impending flattening of the curve as a declaration of victory against the virus. They have thrown all caution to the wind and have ignored measures that are necessary to keep the disease at bay.
There are fewer and fewer people wearing masks in our streets, matatus have begun to pack passengers like sardines especially at night, and crowds have started to coalesce again, sometimes around senior political leaders who should know better. These are harbingers of bad days ahead. We should learn from countries that went into celebration after flattening the curve but are now mulling locking down afresh after a surge in infections.
Therefore, if the president decides to relax Covid-19 containment measures further, he must not only warn Kenyans against not observing the measures but also remind security agencies to take the necessary action on anyone who fails to observe the protocols, regardless of their station in life.
That is the only way to send the message that we are still not out of the woods yet and, more importantly, to keep off the enemy until a remedy or a vaccine is found or when the virus dies a natural death.