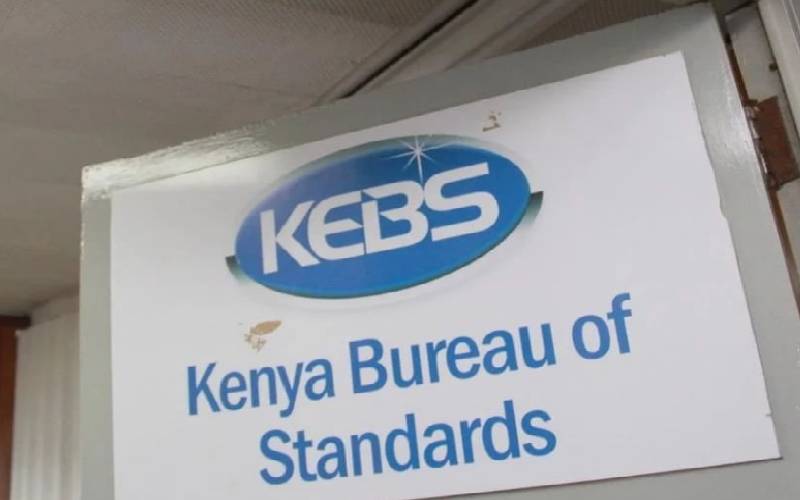 Kenya Bureau of Standards (Kebs) is looking for substandard portable socket-outlets which, it says, are on sale.
The gadgets, according to Kebs, pose 'a great danger of electrocution' especially to children, as they have no shutters. The agency has impounded 154 such sockets in Nairobi, Mombasa, Thika, and Hola.
Kebs should move with speed and remove these products from shop shelves before they cause harm or even death.
Unfortunately, this is not the first time that Kebs is warning people about dangerous products that are already in the market.
Read More
In the recent past, the agency has banned almost 40 substandard hand sanitiser brands, three face mask brands, 17 maize flour brands with high aflatoxin levels and seven peanut butter brands also over high aflatoxin levels. Fake medicines have also been netted in pharmacies.
Truth is, this country is teeming with all manner of goods that do not meet the required quality standards.
And while Kebs and other watchdog agencies are doing a good job trying to pull them off shop shelves before they cause much damage, such moves are not very helpful. What the agencies should do is to step up testing of products in factories and at ports of entry to ensure that only those that are up to standard are allowed into the market.
Racing to look for products that are already in the market only proves that Kebs and others who are charged with ensuring that products are of high quality have been asleep at the switch as the products should not have reached the shop shelves in the first place if they were alert.