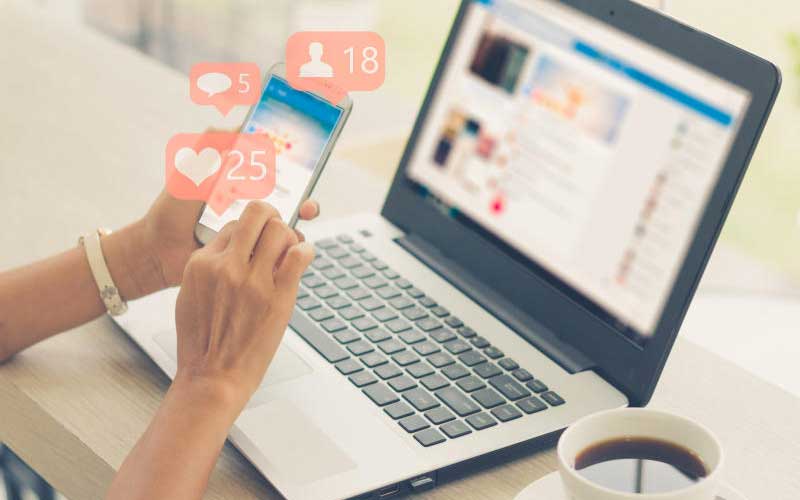 Left to their own devices following the closure of schools due to Covid-19, children have become susceptible to cyber attacks.
As a way of keeping children busy, online learning was introduced by the Ministry of Education and other stakeholders. But while it has been of help to those who have access to the internet, it has its downsides.
Internet sites masquerading as online classes have sprouted and lure unsuspecting students into doing things that society frowns upon. Children's morals get corrupted when they get exposed to explicit content on the internet where some get lured into participating in shooting pornographic videos.
A month ago, some youth were arrested in Kakamega after police raided a house in which they were holding a wild party and shooting explicit videos. Since March, the Anti-Human Trafficking and Child Protection Unit has documented more than 5,600 cases of attack on children, raising the average attacks from 312 in March to 1,924 in June. Worst hit are Nairobi, Taita-Taveta, Kisumu, Kiambu, Mombasa, Kwale, Kilifi and Nakuru counties.
Read More
Stopping cyber attacks requires concerted efforts by both the government, parents and guardians. The government should endeavour to regulate content available on the web. China, for instance, has strict control over what is displayed on the internet. At home, parents have a duty to know what their children are doing in their free time and guide them accordingly.
The Kenya Film and Classification Board has been doing a good job flagging unfit content, but a few unscrupulous individuals still manage to circulate lewd content. Stiffer penalties should be preferred against those who expose children to content unsuitable for them.