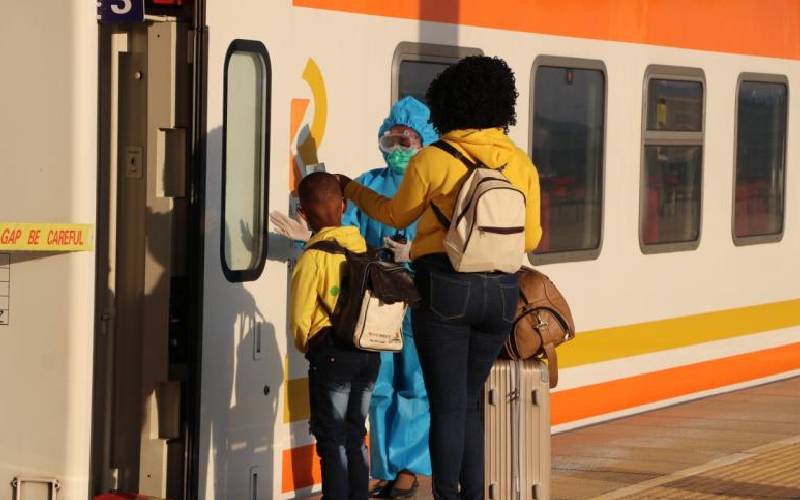 Plans to revive the old meter gauge railway line portend economic good for the country. Already, the Nairobi-Nanyuki section has been rehabilitated and is ready for business. Focus now turns to the Gilgil-Nyahururu and Nakuru-Kisumu lines that have lain disused for more than three decades.
Kenya Railways should never have been allowed to wither, but a combination of managerial ineptitude and corruption drove the once thriving monopoly to its knees. As a cheaper and efficient mode of transport, railway was preferred over road transport by many. Besides, transportation of bulk goods over the railway line is convenient, safe and makes more economic sense. Additionally, the railway lines will provide easy trade linkages between Nairobi, other towns and the rich, agriculturally endowed upcountry regions.
While the rehabilitation process alone will create employment opportunities, especially for youth contracted to clear and restore the old disused tracks, more value will accrue for people along the lines. Nyahururu, for instance, is a rich agricultural region and will find it easy, and perhaps cheaper, to transport farm produce to Gilgil and other towns.
Railway transport comes with other advantages. These include reducing the congestion evident on our roads as motorcycles, cars, buses and lorries compete for space. This, too, could reduce the frequency of road accidents, especially where truck drivers become reckless in their mindless rush to make deliveries.
This is not to say that room should be created to give rise to conflict as happened between the Standard Gauge Railway and truck drivers between Nairobi and Mombasa when the government attempted to compel businessmen to use the SGR. Competition should be fair.
Read More