Find lasting solution to cycle of violence in the North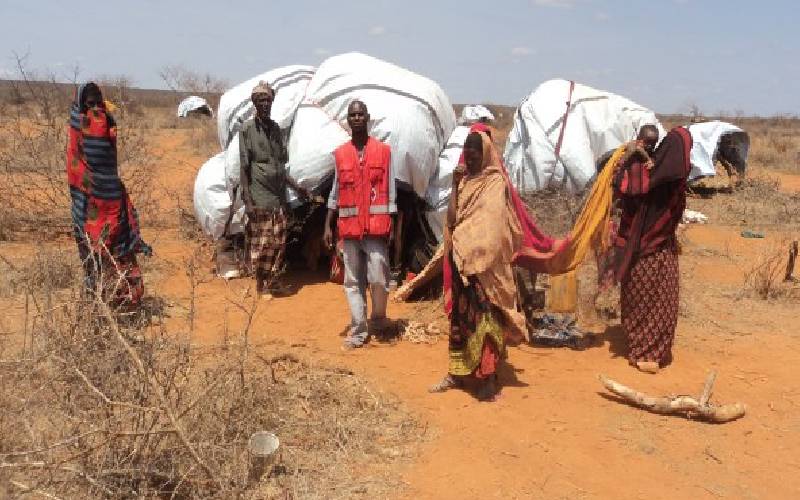 The fresh outburst of violence in Marsabit, which has left at least 10 people dead, should prompt deep soul-searching among the warring communities and trigger the search for lasting peace, not only within the county but also in the larger North Eastern.
This is because, since independence, hardly a year elapses without communities in the region engaging in bloody conflicts or cattle rustlers shooting dead herders.
Unfortunately, efforts by respective governments to bring these inter-clan and ethnic animosities to an end have not yielded much.
Besides locals, scores of law enforcers have lost their lives over the years while trying to bring calm in the region. The worst such needless bloodshed was in November 2012 when more than 40 police officers and reservists were killed in an ambush by bandits in the Suguta Valley.
The current clashes, pitting Degodia and Borana communities, like many others in the region, are reportedly over grazing land.
Pasture and water are the lifeblood of pastoral communities. Truth of the matter is, unless the government ensures these communities have plenty of these resources, conflicts will keep on erupting. Building dams, which government has been doing in various parts of the country, is part of the solution.
In addition, authorities should consider gradually weaning these communities of their pastoral lifestyle by enticing them to engage in agriculture as has happened with the Maasai.
In the short-term, however, the government should once again launch efforts to mop up illegal guns, even as it tries to foster peaceful co-existence among different communities through negotiations.