Why Kenya must win war against Covid-19 in the next few weeks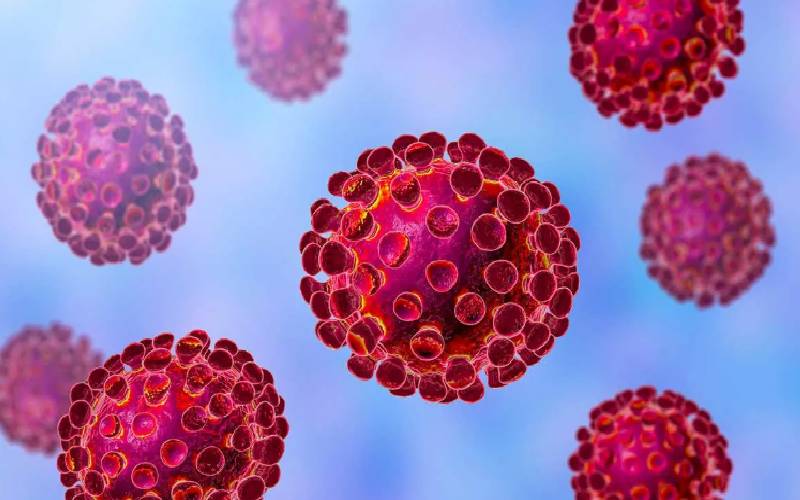 The Government issued more stringent measures on Sunday aimed at curtailing the spread of coronavirus after it was confirmed that the number of those infected had jumped to 15 from eight.
Among others, it ordered the closure of all places of worship, banned international flights, shut bars indefinitely, suspended weddings, restricted mourners during burials to only 15 family members, slashed the number of matatu passengers and ordered restaurants to only provide take-away services. Further, it ordered people to remain indoors if they have no serious business outside.
These measures are in addition to the ones that were taken after the first case was confirmed on March 12, 2020. They included a ban on political gatherings and sporting events and a directive to employers to allow employees who can work from home to do so in order to reduce congestion in offices.
These are no doubt tough measures. That's why they have sparked murmurs in some quarters.
Although painful, the measures are necessary if we are to stop the deadly virus from fanning out across the country. Countries that delayed in taking similar measures continue to pay a big price in terms of citizens' lives. We must not slide into that abyss.
It is for this reason that some are demanding for a Wuhan-type 14-day lockdown. This would reduce the rate of infection as there would be minimal movement and help the government pick out and quarantine the infected. This is the best way of dealing with this nightmare. But as has been pointed out, there are many reasons why this would be hard to execute in Kenya, key among them the fact that many of us cannot survive for even a day without work.
But nevertheless, tougher measures that border on a total lockdown is the answer to this problem. And the Government is slowly drifting in that direction.
Truth is, it would be reckless for government, and every Kenyan, to allow coronavirus to continue spreading unabated. This virus must be stopped in its tracks as quickly as possible. If that is not done and it spirals out of control, it would take ages for Kenya to tame it unless, of course, a drug is discovered.
Here are some of the reasons why we must decisively tackle this disease in the next few weeks as the Government has set out to do.
One. Our healthcare system is in shambles and has been struggling to handle the country's disease burden due to inadequate manpower and equipment. Besides, medical workers have complained that they lack training and protective gear to deal with coronavirus. There is little doubt that our healthcare system would collapse under the weight of what is going on in Italy.
Two. Our economy is in the doldrums and there is simply no money to put up a protracted fight against this nightmare. The Standard yesterday revealed that the Government had only Sh2.8 billion in its account by end of February. This, by any means, is a pittance and considering that companies have slowed down operations and are banking on government for succour, we cannot expect a lot from the taxman.
Three. Majority of Kenyans are poor and cannot survive without work for long. If we allow coronavirus to spread, it means it will take long to battle it and businesses will be forced to close doors, rendering many people jobless for long periods. This would be a recipe for chaos.
In a nutshell, the best time to battle this pandemic is now. The best way to fight it is through stringent measures like the ones the Government has introduced. In fact, the Government should not bring these measures in dribs and drabs — it should lay them all on the table as long as it ensures that Kenyans have the bare minimum to keep going.
It would be better for Kenyans to suffer for 14 days and triumph over this monster than to live for months on end under its shadow.