Investigate and punish those behind mystery Tsavo murders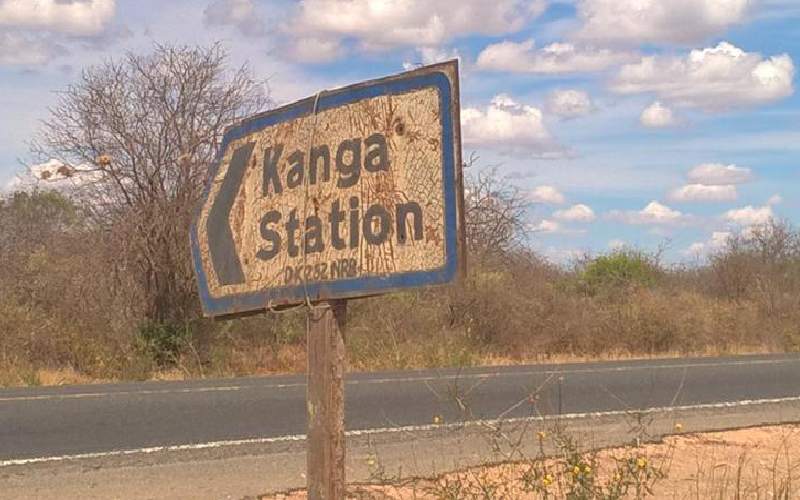 A day after four decomposing bodies were found in the Tsavo National Park on February 1, 2020, two more were recovered in the same park. Earlier, human rights body Haki Africa had raised concerns over the disappearance of four individuals alleged to have been picked by police officers from the Anti-Terror unit on November 30, 2019 and December 12, 2019.
Preliminary investigations showed that the bodies, even in their state of decomposition, exhibited signs of torture, burns, gagging and strangulation. In March 2019, six decomposing bodies were found dumped in the same park by Kenya Wildlife Service rangers. Similarly, the bodies showed signs of torture and five of the bodies still had ropes around their necks.
But perhaps the most notable of the gory discoveries at the Tsavo National Park was that of Meshack Yebei on December 30, 2014. Yebei, then a witness at The Hague-based International Criminal Court in the case against Deputy President William Ruto, was found dead in Tsavo days after he was abducted by unknown people from his Eldoret home. His body had been badly mutilated.
That Tsavo has become the dumping ground for mutilated bodies is a matter of grave national concern. It is doubtful that it is by mere coincidence that all bodies found in Tsavo bear marks of torture with no evidence the actual murders occurred where the bodies were found. It is easy to rule out common crime and inevitable to conclude that the victims were killed elsewhere only to be dumped in the Tsavo after brutal torture, perhaps to extract some information that unknown assailants sought.
It is equally too much of a coincidence that the bodies should turn up after the disappearance of individuals picked up by alleged police officers for questioning in relation to terrorist activities. Haki Africa and other human rights groups seem to point accusing fingers at police officers who they believe are engaged in extra-judicial killings while in pursuit of terrorists and their sympathisers.
The civil society and human rights groups claim that extra-judicial killings claimed more than 300 lives between 2006 and 2017.
To date, Kenyans do not know who killed the six people found at Tsavo last year, and the additional six found this month.
Going by past record, it is easy to blame rogue police officers for the executions. But the truth is it could be anyone. This country is teeming with criminals of all shades and colours, including Al Shabaab.
But whether it is Al Shabaab or rogue police officers who committed the murders, they ought to be sought and punished. Anyone, including police officers, who commits such macabre acts is a criminal.
The detectives must work overnight to find out just who is behind the Tsavo murders and ensure they are put where all criminals belong — in jail.