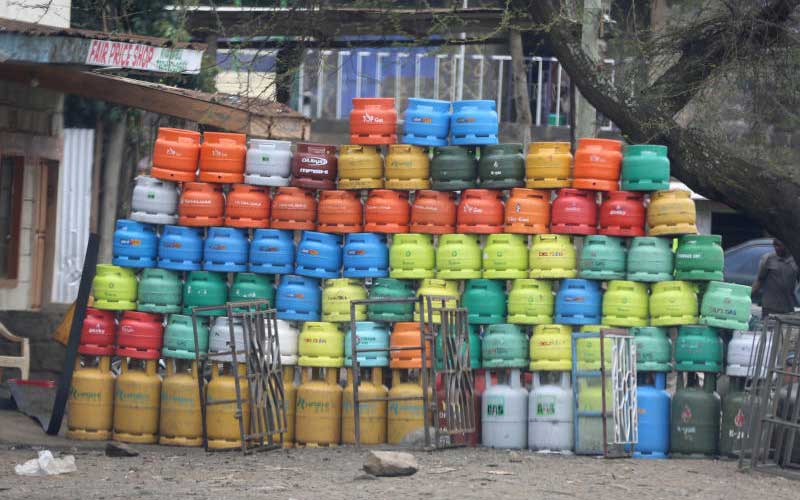 The new regulations on trading of cooking gas (LPG) have raised queries on the impact they will have on consumers. The legal changes that came into effect a month ago are meant to ensure safety of users by cutting out unscrupulous dealers who have been refilling gas cylinders at unauthorised outlets. One of the consequences of this law is that the cylinders will no longer be interchangeable and each company will refill its own branded product. While consumer safety is paramount, the concern is that by getting rid of the LPG exchange pool, the changes allow creation of cartels that could set their own prices at will. The new regulations ban the LPG exchange pool that was made up of about 50 LPG marketers, and allow for creation of mutual exchange pools. This means a few big oil companies with a sizeable piece of the market can form a mutual LPG exchange to enhance control of the cylinder market, putting up a barrier to entry of new firms. The Energy and Petroleum Regulatory Authority says the law had anticipated such groupings, and the mutual agreements would need to get approval from the Competition Authority of Kenya.
SEE ALSO: Epra revokes cooking gas firm's licence
That would be reassuring if it was strictly enforced, because it needs no emphasis that cartels thrive even where there are laws in place to stop them. Consumers of LPG are already grappling with high prices that have failed to come down despite repeated Government promises to spur the sector's growth.