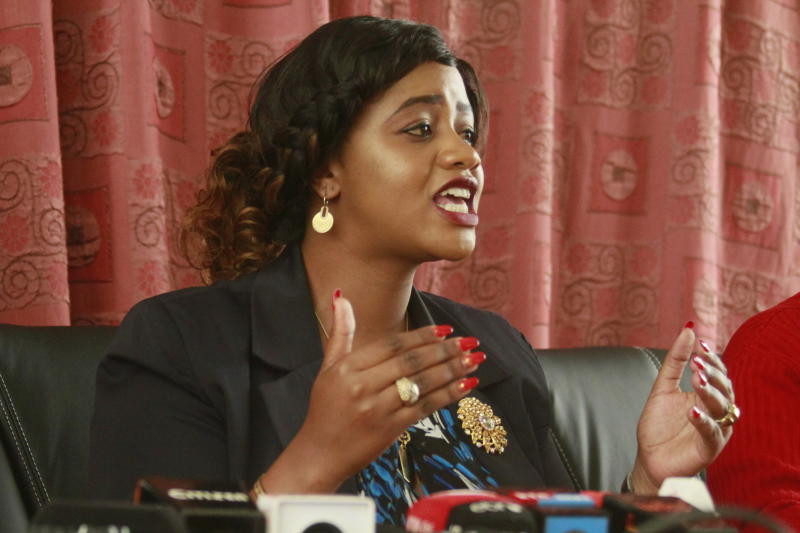 Sunrise Upper Hill Hotel in Kericho County is in the spotlight for all the wrong reasons. Last Saturday, its management cancelled a room reservation by Laikipia Woman Representative Catherine Waruguru who was to share it with her husband, just because she did not have a marriage certificate.
It is preposterous to expect married couples to walk around with marriage certificates; it is not a requirement in law. Feeling cold and dejected, Ms Waruguru furiously protested the act of the hotel.
Granted, morality should concern us all, but moral responsible is personal and no institution other the courts can mete out sanctions where adultery is committed. Denying someone an admission to a public place does not in any way help restore morality. Though the owners of the premises hold the right to admit, that, however, should be done in a way that does not break the law, cause offence or embarrassment.
The bottom line is; discrimination, in whatever form, is outlawed in the country. What happened to the legislator is reminiscent of what happened at a Nairobi-based Chinese restaurant that refused to admit Africans to its premises. The outrage from Kenyans led to action. The owners of the Kericho hotel should not be spared either.
Indeed, given Ms Waruguru's state, the hotel's stand flew in the face of the Christian values it claims to uphold. Would that the hotel's management took to heart Jesus' rebuke of the Pharisees in Luke: "You hypocrites! Doesn't each of you on the Sabbath untie your ox or donkey from the stall and lead it out to give it water