Remove unnecessary tax, but not at expense of mwananchi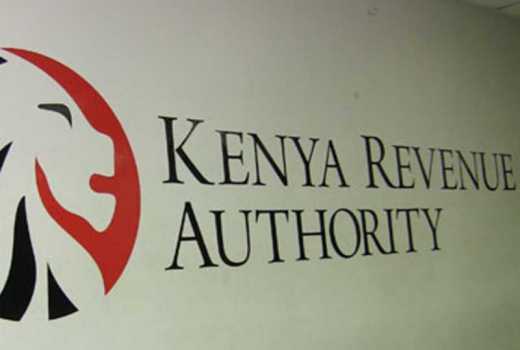 Reports that the Government intends to get rid of some tax exemptions are both encouraging and concerning.
It is common knowledge that the Government has in the recent times been struggling to finance its budget through taxes.
As such, it has been forced to take up a lot of debts, which has in turn put pressure on the taxpayers as much of the money collected goes towards servicing debts, rather than building hospitals, schools, roads, dams etc.
The Government's appetite for borrowed cash has seen public debt swell to Sh4.6 trillion, raising a storm in various circles.
So at one point, the Government was going to find a way of getting as many people as possible into the tax bracket so as to disentangle itself from what is fast turning into a debt trap.
Treasury, in a letter to the IMF President, thinks getting rid of tax exemptions would go a long way in helping the Government raise extra cash to finance its expanded budget. True, some tax holidays have since outlived their usefulness, and their scraping was long overdue.
According to the World Bank, there are about 30 tax-exempt income categories accounting for 88 per cent of total exemptions.
The Government hopes to squeeze an extra Sh40 billion in taxes from these sectors. And while this is commendable, it should be done in a prudent fashion, so that it does not have a ripple effect by pushing up the cost of goods and services, currently enjoyed at a discounted level. Of concern is the indication by Treasury to charge 16 per cent value-added tax (VAT) on all petroleum products, beginning September in a move aimed at complying with a deal Kenya made with IMF in 2015. This is worrying, as cost of living is already too high for most Kenyans.
While encourage Government's efforts to ensure tax compliance, it should not be at the expense of the common mwananchi.
Let the Government, first of all, pursue austerity measure, reduce wastage and corruption that has seen it lose billions of shillings every year.
To fight drought, involve communities
According to the latest information from the Meteorological Department, rainfall will be poorly distributed in April, May and June, and this will have a serious impact on agriculture