It's premature to raise loan penalties
EDITORIAL
By Fred Waga | Jul 8th 2017 | 1 min read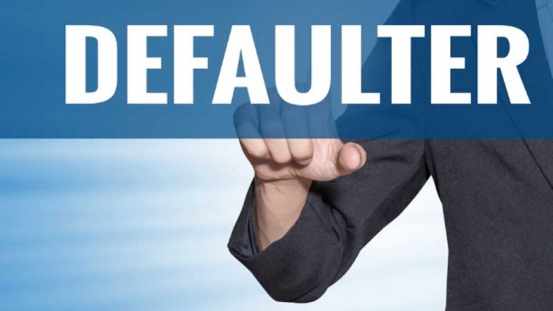 The decision by commercial banks to raise penalties charged to loan defaulters was premature and required more discussions with stakeholders before tougher sanctions were introduced.
As it stands now, defaulters will pay between 15 and 20 per cent on the outstanding amount, up from about six per cent in some banks.
Owing to lack of adequate consultations with other stakeholders, particularly borrowers, it is quite likely that the matter will lead to more litigation if past actions are anything to go by. It had been expected that commercial banks would find a way to raise their incomes following the enactment of a law that caps interest rates.
Many banks have attributed their decline in performance in the last year to the introduction of interest rates capping laws. Their decision to increase penalties is bound to be seen in this light, no matter how justified their actions are.
Even as the ramifications of this action by banks begin to be felt, some thought must be given to how to fast track court cases involving borrowers and banks. There are a growing number of borrowers who think their contractual loan agreements with commercial banks have been abused and numerous cases of this nature are pending before various courts.
For now we can only hope that banks have done their due diligence and issues of penalties do not wind up in court.
Let's show the world why Kenya is the home of great champions
In just four days, Kenya will host the biggest sporting bonanza when 3,000 athletes from 131 countries descend on Nairobi for the IAAF World Under 18 championships. This will be the biggest sporting event in the country since the All Africa Games 30 years ago.