Let's show the world why Kenya is the home of great champions
EDITORIAL
By Fred Waga | Jul 8th 2017 | 2 min read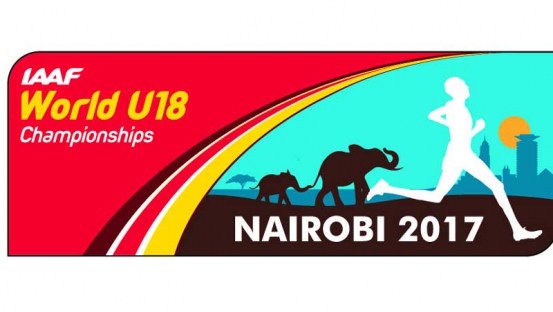 In just four days, Kenya will host the biggest sporting bonanza when 3,000 athletes from 131 countries descend on Nairobi for the IAAF World Under 18 championships. This will be the biggest sporting event in the country since the All Africa Games 30 years ago.
It seems that the Local Organising Committee (LOC) led by Mr Mwangi Muthee has pulled it off. The committee has managed to complete the refurbishment of the Kasarani Stadium, spending Sh1.5 billion on the works, as well as putting together a spanking games village at Kenyatta University where the athletes and their managers will be accommodated.
The LOC has also managed to pull in sponsorship from various quarters at a time when Kenyans are beginning to feel the effects of a contracting economy.
Now it's the turn of the coaches and athletics managers to ensure that the competitors are in the right frame of mind for this competition.
Even though the world under-18 athletics championships has value as a major event in the international sporting calendar, it could serve another purpose for Kenyans. It can be used to rally and unite the country ahead of what could well turn out to be a very divisive General Election.
In coming days, Kenyans should put their best foot forward and roll out the red carpet for about 10,000 visitors who will coming with their team delegations, or travelling to cheer their athletes.
Unfortunately we get the sense that the country is distracted, and rather than prepare to show the world what Kenya has to offer in terms of tourism and other attractions, should our visitors choose to return at a later date, we have become too insular, locked in narrow and vicious politicking.
We must remember that elections come and go... but the country will always be bigger than all of us. Let's turn our focus on the IAAF under-18 championships and get ready to show the world why Kenya is the home of champions.