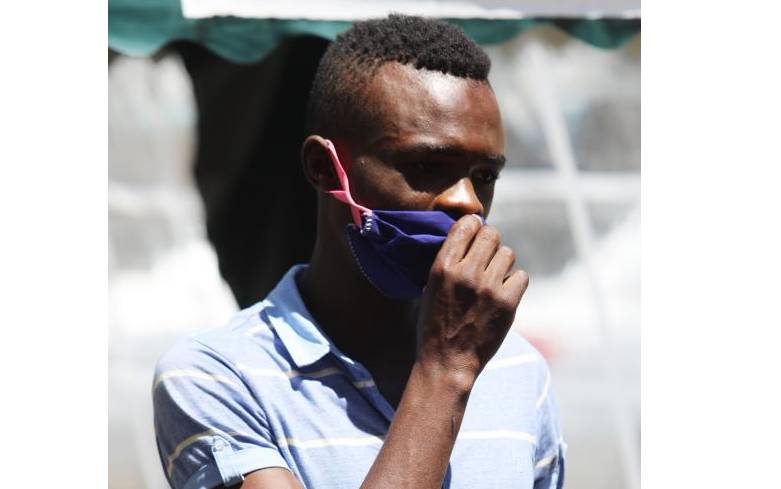 A suspect sentenced to one month in jail for shoplifting has claimed he was looking for money to facilitate his wife's travel from upcountry.
Moses Mugendi Gicovi (pictured above) who appeared before the Mombasa Chief Magistrate Edna Nyaloti asked for forgiveness from the court, claiming he was jobless and wanted to sell the perfumes he is accused of stealing so that he could facilitate his wife's travel from Embu County to Mombasa County.
The accused pleaded guilty to stealing two bottles of perfume valued at Sh3,784 at Naivas Supermarket and was sentenced to one month in jail if he failed to pay a fine of Sh10,000.
The accused is said to have been captured by CCTV cameras while picking items from the shelves and putting them back, and later picking the bottles of perfume.
Read More
Gicovi, as per the court document, is said to have pretended to be moving to the counter to pay for the perfumes, only for him to walk out while hiding the bottles.
He pleaded with the court for leniency saying he is a common man who is trying to make ends meet by doing casual jobs.
"I live from hand to mouth and I wanted to sell these perfumes so I could send my wife fare. I am however remorseful and I ask this court to forgive me," Gicovi told the court.