New law to promote growth and development of cooperative societies in Embu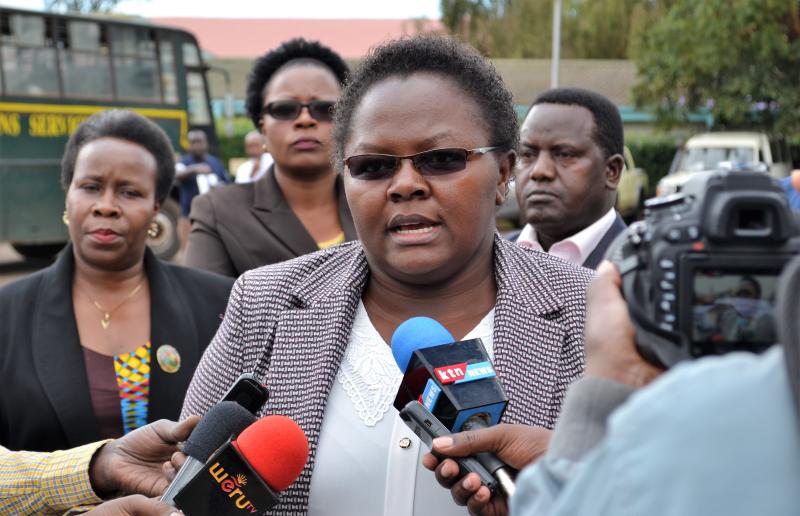 The county Assembly has crafted proposals to govern cooperative societies. The Embu County Cooperative Societies Bill 2019, spearheaded the agriculture committee chaired by Rev.
Elizabeth Kibaiby (pictured) seeks to regulate the formation, registration, promotion and development of cooperative societies.
It also seeks to enhance good governance in societies and manage conflicts. It, among others, requires societies to keep proper books of accounts.
Failure to present the books for audit will lead to the disbandment of governing committees.
The bill will be subjected to public participation before being debated by ward reps for possible enactment.