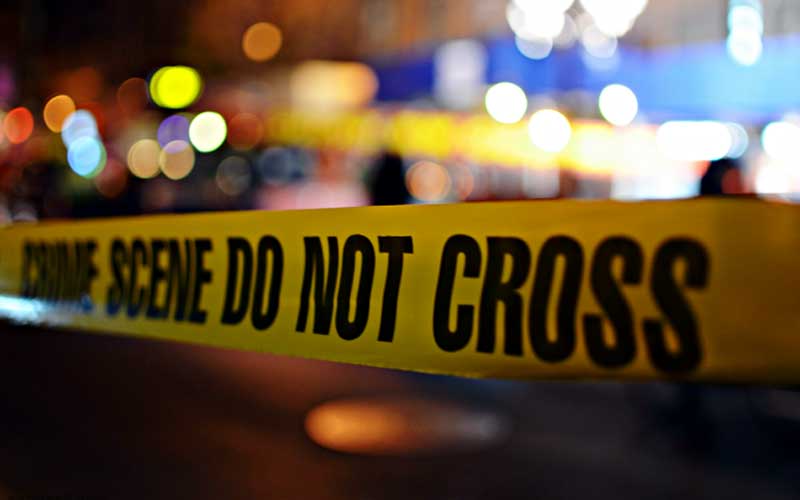 A police officer has been arrested and a gunman linked to the killing of two women in Katani, Machakos County shot dead.
The weapon that was used in the killing of a 60-year-old woman and her 35-year-old daughter-in-law on Saturday was recovered in the police operation this morning.
Fredrick Mwangi, a son and husband, respectively of the two women, was also shot and injured in the leg in the attack.
Ann Katita was opening the gate for her son Mwangi, who was arriving home from work in the company of his wife Purity Wanjiru when two men riding on a motorbike attacked them.
Both Katita and Wanjiru were shot in the head and died on the spot.
The gunmen grabbed the women's purses and escaped.
Detectives mounted an operation in the area Wednesday morning and killed the prime suspect.
This was after they had arrested a General Service Unit officer who was linked to the gun.
The team of detectives from Special Crimes Prevention Unit are pursuing a second police officer linked to the murder.
Police had raised concerns over a series of incidents involving AK 47 rifles in the area. Such rifles are usually used by security agencies.
It was after ballistic tests were conducted that led the officers to the arrested colleague and subsequent shootout.
Athi River sub-county commander Samuel Mukuusi said they are looking for more suspects.
This is the latest incident in which police are involved in crime.
More to follow