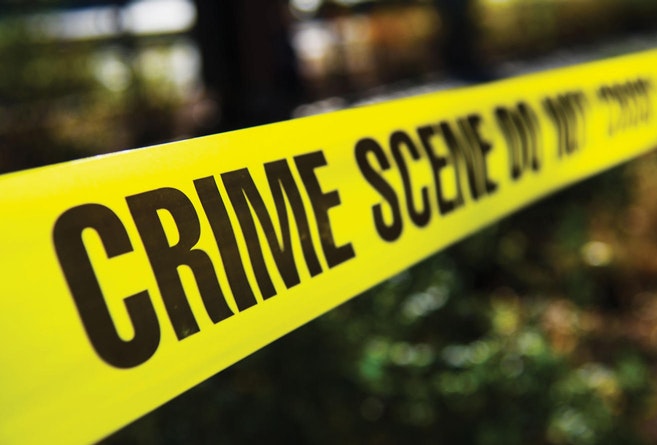 A 26-year old man is admitted at Kitui level 5 hospital after he attempted to commit suicide moments after he allegedly stabbed his wife to death inside their rented house at Wanzua market in Kitui Central.
Area Sub County Police Commander, Abduba Wako said the deceased sustained serious injuries in the chest and on her back following the attack which led to her death last night.
"After killing his wife, the man then stabbed himself on the neck in a presumed bid to commit suicide," he said.
Wako said the body of the deceased was moved to Kitui level 5 hospital mortuary as police launch investigation into the incident.
Read More
He cautioned residents against using violence in resolving differences especially in love relationships.