Two siblings killed by crocodiles in Yatta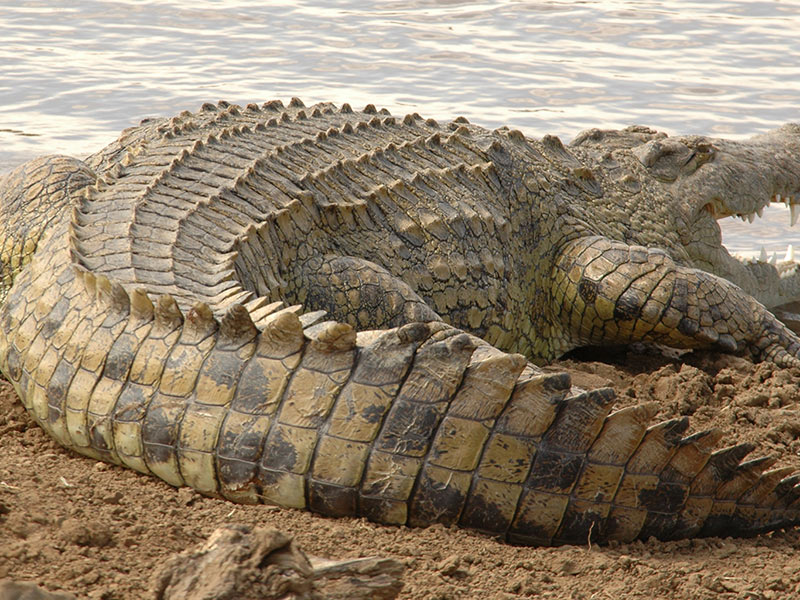 A family in Kalandini Village of Ikombe in Yatta Sub County is grieving the loss of two siblings aged 12 and 8 who were attacked and killed by a crocodile in River Athi.
The two, both standard 5 and 2 pupils at Kyusyani primary school were attacked by the reptile when they took livestock to the crocodile-infested river on Sunday.
Their uncle, Peter Kivindyo said their two bodies were retrieved this morning.
"We found one of the bodies at 7.30am while the other one was retrieved at 9.30 about 2 kilometres downstream after being swept away by water," said Kivindyo. He said one of the bodies had missing parts which were mauled by the reptile.
Kivindyo said search and rescue efforts were thwarted by a marauding hippopotamus which charged at villagers.
Yatta Sub County Police Commander, Joseph Karanja confirmed the incident. He said the bodies were removed to Matuu level 4 Hospital Mortuary.