Assembly adjourned as MCAs attend Linturi's dad funeral [Photos]
The Meru County Assembly was forced to suspend its Order Paper as most wad reps attended the burial of Peter Linturi, the father of Senator Mithika Linturi.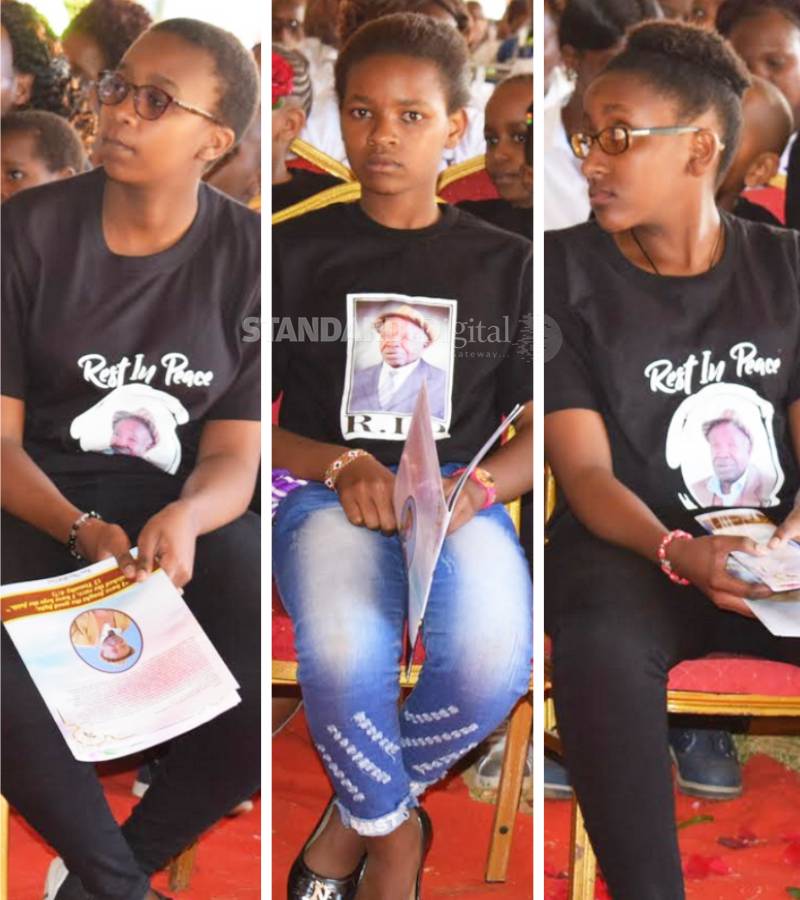 Out of 69 MCAs, only six, all female, were at the afternoon session, chaired by Kisima MCA Joy Karambu.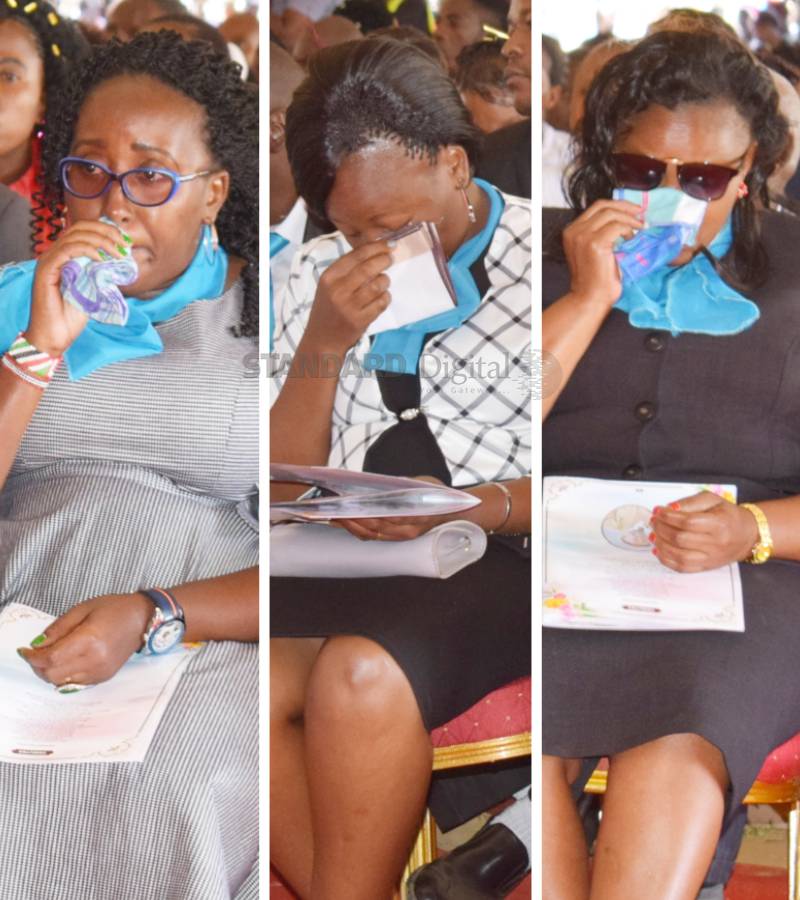 Marianne Kitany, the estranged wife of the senator, had indicated on Monday that she would make it to the funeral of a man she considered a friendly father-in-law.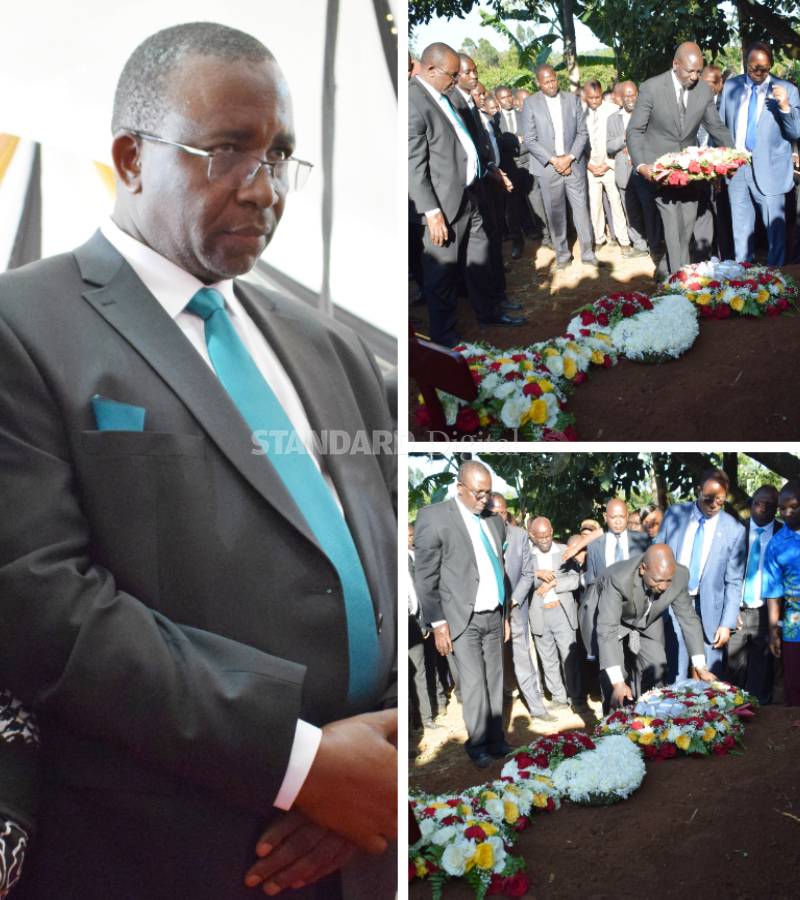 Many who knew the couple in their happy days said Peter liked Kitany.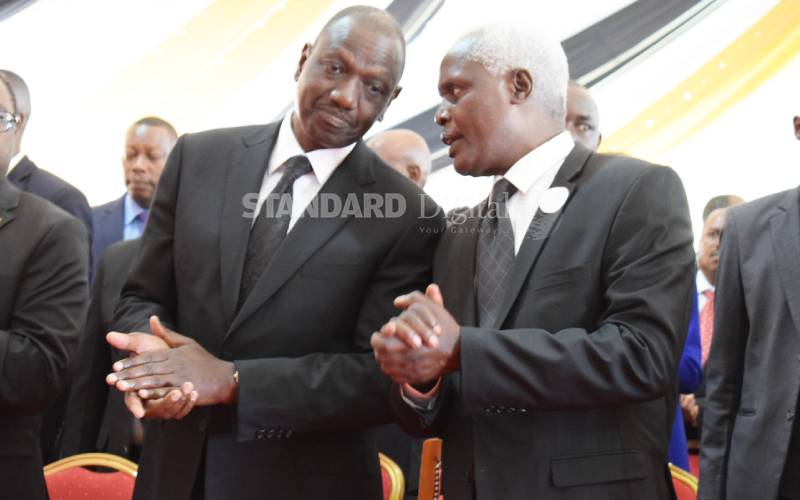 In the tussle with Linturi, which is ongoing at the High Court in Nairobi, the senator described the former Chief of Staff at the Deputy President's office as a visitor who overstayed her welcome.
Kittany said she kept off the funeral due to security concerns. She had wanted to attend the funeral but turned back after getting wind of possible violence.
Kittany was not mentioned in the obituary as Linturi's wife.
In a statement earlier, she said: "There is a lot more I could share in terms of fond memories with the Late Mzee. May his soul rest in peace."