Rehabilitation of dying rivers starts as water dispute rages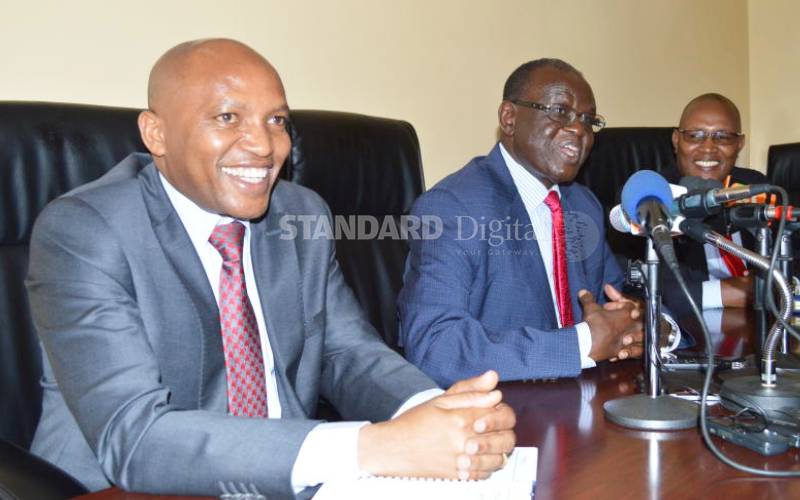 The county government has launched a campaign to save key rivers from drying up.
The campaign that aims at saving rivers that serve Meru and the neighbouring Tharaka Nithi counties will involve uprooting trees said to have high water absorption and replacing them with species known for less intake, according to Deputy Governor Titus Ntuchiu.
River Mariara is one of the rivers targeted.
The Meru county government is also marking riparian land in its conservation efforts.
Mr Ntuchiu said the county government was planting bamboo and other identified species along the marked riparian land.
He said the county government was keen to rehabilitate the rivers and conserve Imenti forest, an important water tower.
Ntuchiu appealed to neighbouring counties to also initiate similar efforts to save rivers.
This comes as residents of Tharaka accused those living upstream in Meru of over-extracting water from rivers.
Tharaka MP Gitonga Murugara said if urgent measures were not taken to restore the flow of the rivers to Tharaka, residents would be left with no choice but to fight for their rights.
Mr Murugara and Mt Kenya Youth Caucus Chairman Linford Mutembei asked the agencies in charge of water management in the country to move with speed to save the rivers.
The MP asked the Water Resources Management Authority to take the residents' concerns seriously.
"All the illegal intakes upstream should be removed," Murugara said.