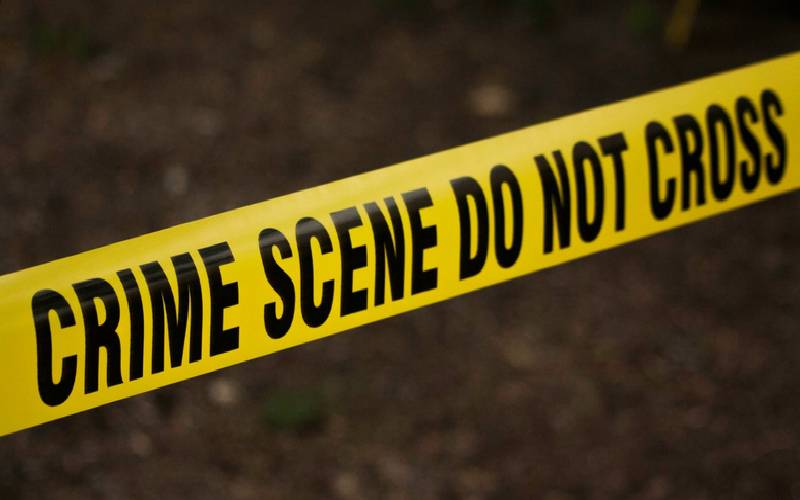 A 24-year-old man who was allegedly caught stealing at a pastor's house in Embu county and locked at Kigumo Police Post has been found dead inside the cell.
Muchangi Ireri's body was discovered by police officers on duty and investigations into the cause of the death commenced immediately.
Muchangi was arrested after being caught inside the kitchen of a Salvation Army Kigumo Corps (church) in Embu East sub-county.
Sergeant in charge of the church, Dickson Mugendi said on Thursday evening, his wife laid a trap to catch the person who had been stealing from them.
"On that night I went to sleep at around 9.30 am. My wife hid in the kitchen where she remained praying to God for intervention over the theft of foodstuff and a chicken a few days earlier. The man entered the kitchen around 10.30pm. She closed the door and screamed for help. Neighbours responded and arrested him," he said.
Read More
Mugendi added that he pleaded with the mob not to beat up the suspect since they were inside a church compound.
"I called the corps-sergeant major (church chairman) Elizabeth Wangui who came and later informed the police. The man was taken to the police post. We recorded a statement. The following day the police called us and told us that the man had died," said Mugendi.
Wangui said when she informed the police that a man had been caught stealing at a church compound, they said they had no means to reach the scene and advised that she gets people to take the suspect to the post. Wangui said no one beat up the suspect.
Embu East Deputy OCPD Michael Wachira confirmed the incident and said a post-mortem will be done to establish the cause of the death.
The body was removed to Runyenjes mortuary.