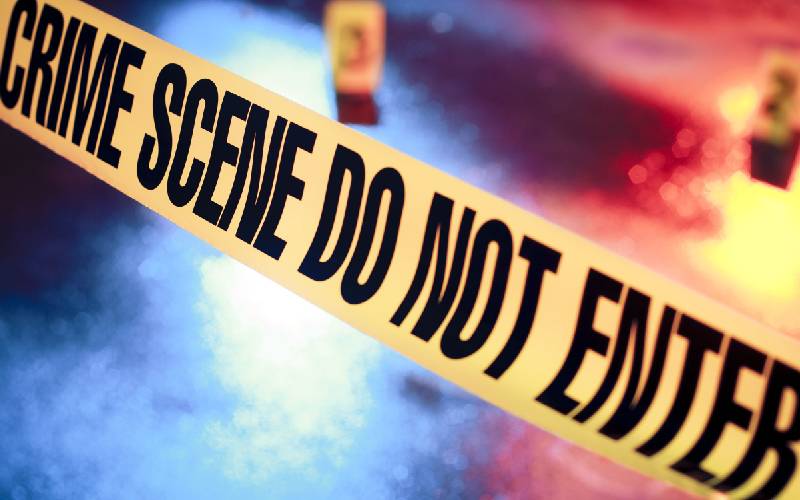 Police in Meru are investigating the death of two university students whose bodies were found decomposing in a rental house.
According to police initial investigation, a male student could have murdered his girlfriend before committing suicide.
The man was a student at Chuka University while the woman was a Fourth Year student at the Kenya Methodist University (KeMU).
The bodies of the two were found in an apartment a few metres from KeMU main campus, Kithoka sub-location in Imenti North.
Read More
Meru police commander Patrick Lumumba said police broke into the house since it was locked.
The body of Ann Kanario, 21, who was pursuing Business Administration, was found lying on the floor while that of Obed Nyaga Njagi was hanging from the roof.
"The woman had bruises in the left thigh while the man also had stabs on his body. It seems there was commotion in the house because we found things scattered," said Mr Lumumba, adding: "We have not established when the incident took place".
Friday Gaicugi, a grocer in the area, said she last saw Ann on Thursday and she had told her she was following up on her attachment. "I have known her for about three years because she used to shop in my grocery," she said.
Neighbours of the students said they were concerned when a stench emanated from the house, and called police.
The bodies were taken to a mortuary nearby for postmortem examinations.