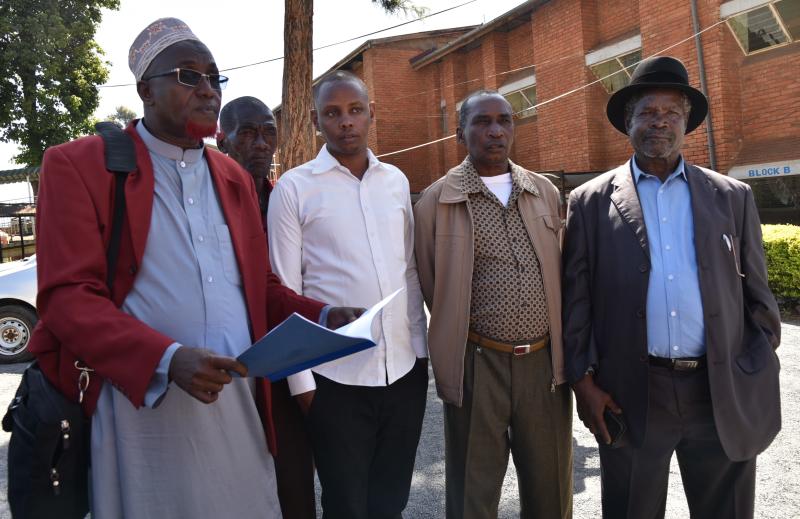 The county government has filed its response in a case involving individuals claiming plots in Mwangaza, near the Isiolo International Airport. County Chief Officer for Lands and Planning Rashid Mude Arale filed a three page affidavit in the Lands and Environment court in Meru. Mr Arale declared that land ownership in Mwangaza was sensitive, with some residents holding ownership documents, while others had physically settled in plots in a manner that could be considered illegal.
Genuine documents
SEE ALSO: 'The road that made us Kenyans'
The affidavit is filed in the case involving Mwangaza Legal Plot Owners Self Help Group, against the Attorney General, National Land Commission, the Isiolo County Government, and the Kenya Airports Authority. "Petitioners, especially those under the Mwangaza Legal Plot Owners, have genuine land ownership documents. However, their land has been occupied by other people," said Arale in his three-page affidavit. He noted that Mwangaza Legal Plot Owners could be given alternative land as an option to bring calm in the volatile area. He confirmed to the court that titling of land in Isiolo town under the Rapid Results Initiative had started. Arale warned that any plans to interfere with the titling exercise was likely to cause bloodshed, and would be bad for the local economy.
SEE ALSO: Ruling on adverse possession of land gives hope for land ownership
He pointed to the court the fact that Isiolo was an important Vision 2030 city, whose progress would be dependent on the processing of land ownership documents. "Any action stalling the current exercise in the area will have devastating repercussions on the economy of the county and public at large, which will be regrettable," claimed the county government official while calling for the dismissal of the petition. The court will next hear the matter on May 21.